Counter-Strike 1.6 2.0 Edition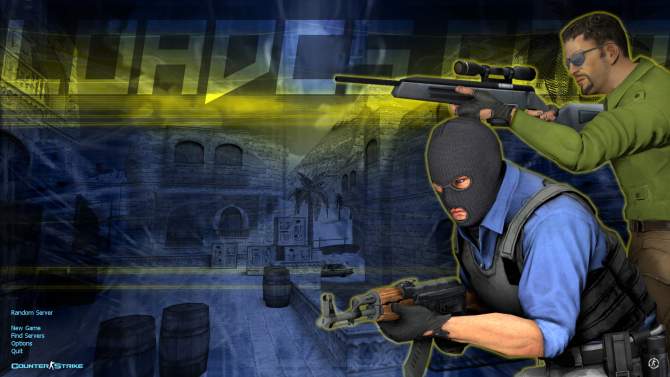 Downloaded: 108
---
You're here because you're interested in what a Counter-Strike 2.0 looks like or you may have thought it's
Global Offensive
we're talking about. But actually this release isn't based on the latest Source engine like GO, but on the same one the
original Counter-Strike
is built on: GoldSrc. And while it is the same engine as for 1.6 version it has some tremendous improvements and a whole lot of unique enhancements making it a truly new addition to the series. But before we explain why and how we'd like to remind you that you can safely download CS 2.0 via direct link or torrent file (both at high speed).
New 2.0 design and atmosphere
HD map textures and a bonus map
New HD player models
Latest gaming build 9437
A set of HD weapon skins
Support for avatars
A greatly looking HUD and radar
Scoreboard displays HP and money
Now we shall get on with the review of CS 2.0 Edition. As soon as we launch it, in the game menu we immediately recognize the changes: amazing background picture, a nice color scheme and a great soundtrack. Although that in itself is a very unique and impressive enhancement, there's so much more to check out and that's why we shall start up a server with the bonus map called de_dust2_2020 and look at the gameplay. As soon as the location is loaded we start noticing the beautiful world of this modern edition. There's so much detail to every aspect of the surroundings that it feels like we're literally playing a different game, perhaps something like CS:GO or even better.
---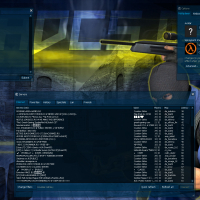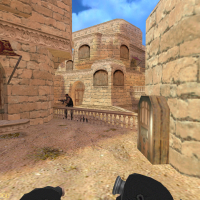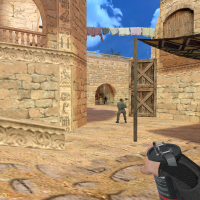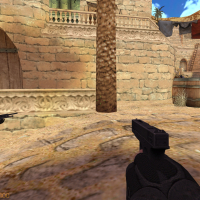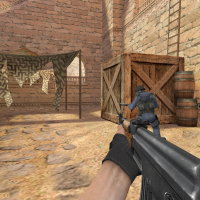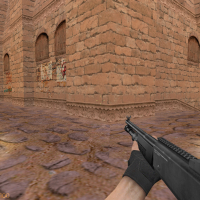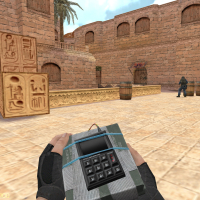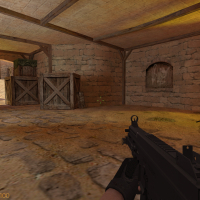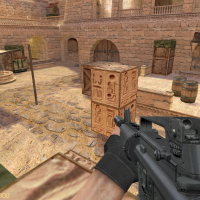 ---
But even aside from the map itself
there's many more reasons to download CS 2.0 edition
. And one of them is a new amazing pack of HD weapon skins that look so much more realistic than the classic 1.6 ones. The firing sounds are updated as well and it's a pure joy to shoot the enemies with these graphically perfect guns. Player models are new too and while the characters are recognizable, they have been greatly enhanced. Overall graphics here look nothing short of amazing and the feel of this release is just perfect for anyone who enjoys a quality gameplay. HUD and radar have also been changed and improved and it looks really nice and enjoyable.
---
---
But even aside from all of these amazing aspects, there's more to tell about this version. First of all, it's essential to know that this CS is based on the latest and up-to-date build 9437 and equipped with an auto-updater. This build features avatars support, a very fast resources download speed, a colored console, scoreboard that displays HP and money and much more. Bots are included as well and it's possible to play in the offline mode at any map of your choosing. For online battles there's a browser that includes the most fun and popular server you can find. A powerful protection makes sure you're 100% safe and secured while playing so you don't have to worry about a thing.
---
Downloaded: 108