Counter-Strike 1.6 Clean Edition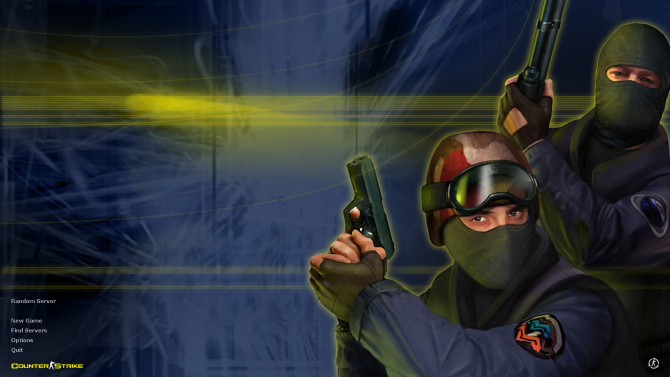 Downloaded: 10336
---
Here you can download CS 1.6 Clean Edition — a fully original version of Counter-Strike based on the latest build 9437 which is the most efficient game client today and has an upper hand over the official Steam release in a number of various aspects including performance, security and usability aside from it's obviously being free of charge. In order to access the gameplay, there's no need to install a separate gaming platform and no need to set up an account for it. All of the available steam features are included while some of this edition's features are not available with the official client.
Fully original and authentic CS client
Latest client build 9437
Classic skins, sprites, maps and GUI
Allows to set, use and display avatars
Scoreboard shows teammates HP and money
Fast additional resources download speed
Steam synchronization (avatars and more)
Fully colored console
Bots (with controls and settings menu)
Now we shall explain every important aspect bit by bit as precisely and substantially as possible. For starters, if you're looking to download CS 1.6 Non Steam, we guarantee you with 100% certainty you will not find a version of Counter-Strike better than this one. Our team has worked on CS 1.6 No Steam products for over 10 years and at this point we're quite comfortable in our production. Therefore it doesn't come as too much of a surprise that after all of these years we've finally managed to deliver a perfect game client for all of you to enjoy. Now let us explain why this CS is the most efficient and unique version currently available.
---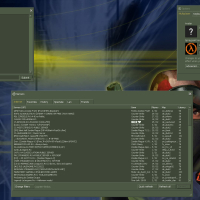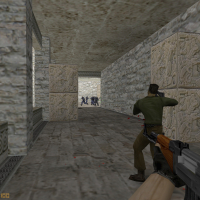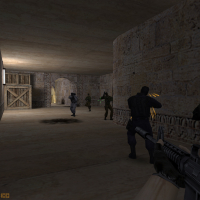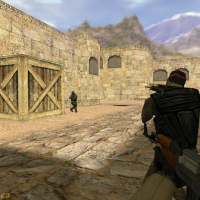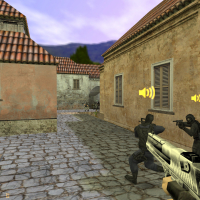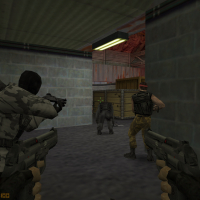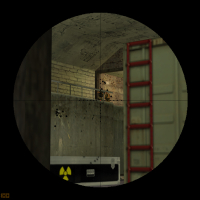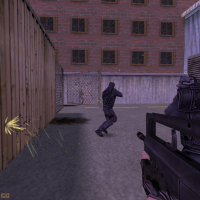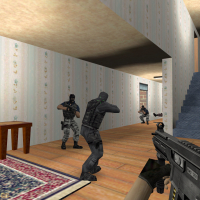 ---
First of all, unlike Steam official release, you don't have to pay for our game, it's 100% free and very fast to download. You can use either direct link or torrent file in order to load it so feel free to pick the most convenient option and it'll be delivered in seconds depending on your internet speed. Secondly, you don't need to create an account or download any additional platform in order to run the game, it's very simple, you
download CS 1.6
, install it and play straight away. Thirdly, as we've mentioned already, this release supports every single feature the official client has and moreover, includes its unique features Steam version doesn't posses.
---
---
You can set an avatar straight from the game menu and it will be displayed in the scoreboard along with other players' avatars of this same build. Money and health points are shown in the scoreboard as well (like they do in the official release). Now, here where it gets interesting: our Counter-Strike client has a colored console while licensed version lacks that feature and it also includes bots unlike the steam version, which makes it possible to play offline. And if you're worried about so-called "steam bonus" that a player receives on some servers, you will be receiving those with this version too.
---
Downloaded: 10336