Counter-Strike 1.6 GO Edition
Downloaded: 196
---
This one is another classic and will be a perfect version for all of the Global Offensive fans. If you enjoy the gameplay of CS:GO but don't have a hardware powerful enough to run it smoothly, simply download CS 1.6 GO edition and enjoy GO design and atmosphere via an old-school CS 1.6 GoldSrc engine. This release is truly one of the most fascinating ones because it has truly transformed our beloved old Counter-Strike into a brand new and modern amazing game. You can pick direct link or torrent file to
download CS 1.6
safely swiftly so choose whichever option is more suitable for you and enjoy while we get on with the review of this version.
Original CS:GO design and atmosphere
New HD GO-style map textures
Latest build 9437
Global Offensive weapons skins and models
Supports avatars (like Steam)
Original GO player models
CSGO-style HUD and radar
A powerful protection
Now let's talk more about CS 1.6 GO Edition. Starting from the very first launch we notice the game menu here follows Global Offensive design with a great background picture, color scheme and original soundtrack. Upon entering a server we notice new HD map textures that in part follow the CS:GO style. This aspect truly transforms the well-known fabric of
original 1.6 version
into a new fully immersive atmosphere of Counter-Strike Global Offensive. Needless to say it transcends the familiar old gameplay and brings so much freshness and modernity to it that it just feels a whole lot different.
---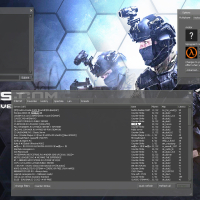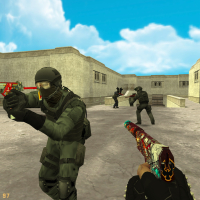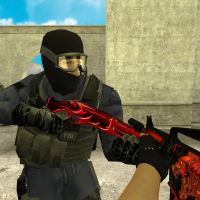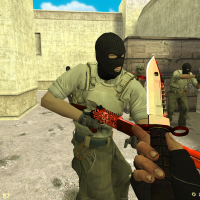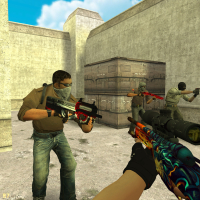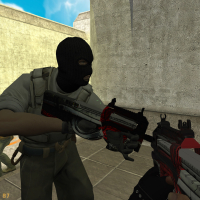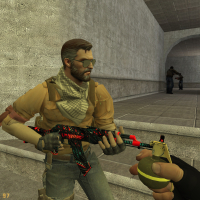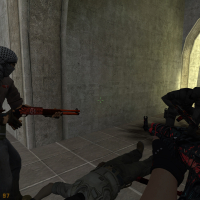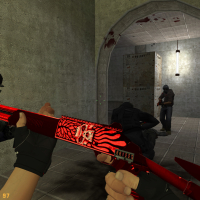 ---
Of course textures is far from being the only important feature and not the main reason to
download CS GO Edition
. That's because there's so many other aspects that deserve your attention. First of all, weapon skins while carrying the CS:GO design look incredible: amazing high definition textures with astonishing detail to the models and with firing sounds that sound surprisingly more realistic than the default ones. Player models are also a testament to the level of graphics quality. These characters having been imported from Global Offensive in part carry a high level of detail and amazing textures.
---
---
HUD and radar fully complete the new amazing atmosphere and are also CS GO styled. Aside from all of these visual aspects there's more important things to talk about. Firstly, this game is based on the latest build 9437 and carry all of its amazing qualities: high speed of resources download, avatars, colored console, HP and money being displayed in the scoreboard and more. The bots are included as well and they allow us to play in offline mode. While the browser is full of awesome servers to pick from for the online battles. A powerful protection makes sure there's nothing to worry about while playing providing a bulletproof security.
---
Downloaded: 196