Counter-Strike 1.6 Standoff Edition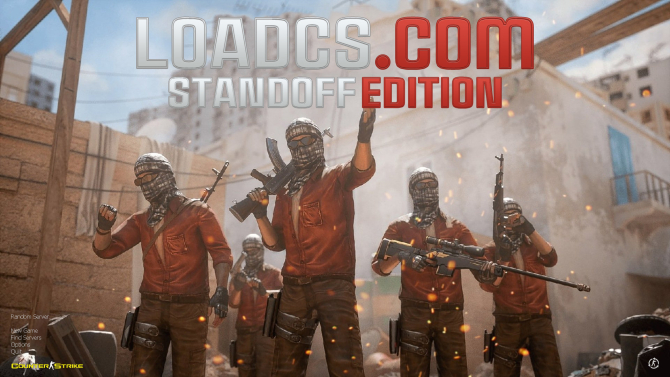 Downloaded: 86
---
If you've been looking for a Counter-Strike version that resembles a famous dynamic first-person shooter Standoff 2 you've arrived. After you download CS 1.6 Standoff Edition you'll soon learn that it's one of the most unique and interesting versions to date and every Standoff fan will absolutely adore it. It has
a lot of different modifications and enhancements that transform it fully into the original Standoff2 atmosphere
. You can choose to
download CS 1.6
via direct link or torrent file (first option for convenience, second for uTorrent users).
Standoff original atmosphere and design
Standoff HD player models
Latest gaming build 9437
Standoff authentic weapon skins
Avatars are supported
HD map textures
Scoreboard shows HP and money
New amazing radar and HUD
Now let's continue with CS 1.6 Standoff Edition review. Starting from the very first launch we're welcomed with a great design of the menu: Standoff style background picture, a very neatly looking GUI with a dark color scheme and an original theme soundtrack. But it's time to check out the gameplay and load a map. Here first thing we notice is new HD textures of standard maps that immediately enhance the graphics and improve the atmosphere. Radar and HUD are also new and they look astounding, much better than the classic ones.
---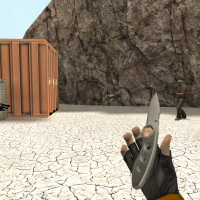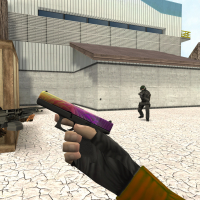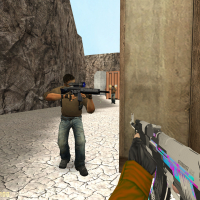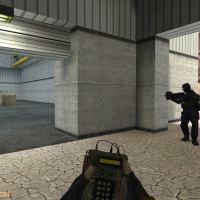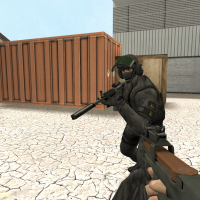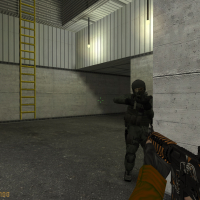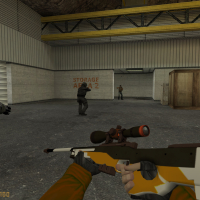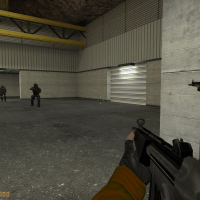 ---
But the most important reason to
download CS 1.6 Standoff Edition
are weapon skins which are amazingly looking HD weapons designed exactly like the ones from Standoff 2. The sounds are also new and much more improved in comparison to the old ones. It's a pure joy to shoot these guns, you got to try it yourself. Another essential aspect: player models. These characters are graphically perfect and also come from the Standoff game universe. Needless to say they are much more fascinating to play with in contrast to the classic ones.
---
---
But even aside from all of that, it's still worth noting some other factors that make this CS one of the best. Firs of all, it's based on the latest build 9437 and has all of its important features: super fast resources download speed, colored console, avatars supported, scoreboard shows money and HP,
Steam
synchronization and more. Bots are included of course and it's possible to play with them offline. For your online needs there's hundreds of awesome servers in the browser. And a powerful protection makes sure you're fully secured while playing online.
---
Downloaded: 86