Counter-Strike 1.6 Anime Edition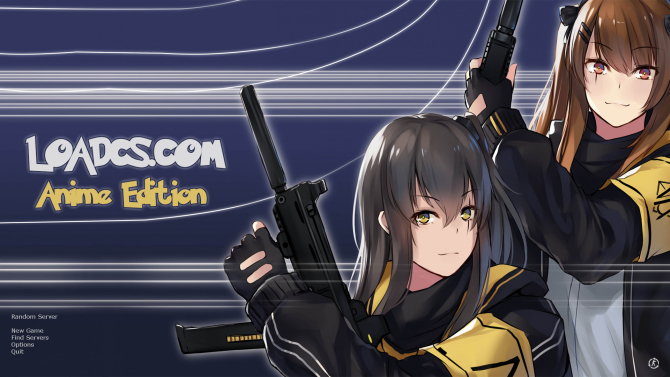 Downloaded: 262
---
Ever wondered what Counter-Strike Anime would look like, well now you have a chance to check it out for yourself. Download CS 1.6 Anime Edition if you're a real Anime fun or if you're just looking for a different and very unique experience. Needless to say this release has a whole ton of all kinds of
modifications and add-ons which makes it one of the most interesting one to try
.
CS 1.6 download
is available via direct link and also a torrent file. The first option is very convenient and the second one is designed for uTorrent users.
Anime atmosphere and design
Latest gaming build 9437
Anime-styled HD map textures
Anime player models
Avatars are supported
Anime weapon skins
Scoreboard shows HP and money
Anime-styled radar and HUD
Now let's continue with CS 1.6 Anime Edition review. In the menu we're welcomed with an amazing design: an awesome take on the original background picture in Anime style that looks super fascinating, a nice color scheme and an astounding soundtrack. But it's time to start up a server and look at the gameplay. And the first thing we notice is new Anime-styled HD map textures that straight away transform the atmosphere of the game. HUD and radar are also Anime-designed and look very suitable and just right for this version.
---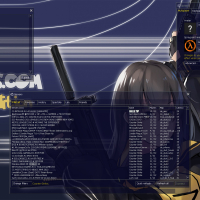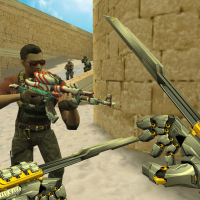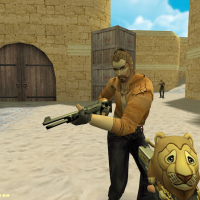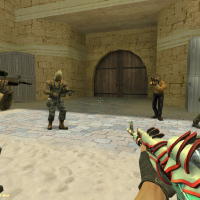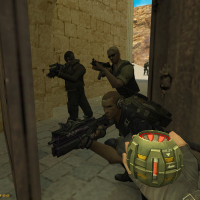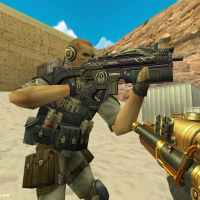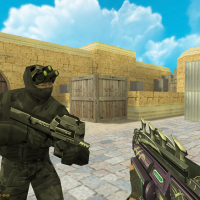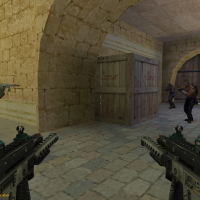 ---
But probably the main reasons to
download CS 1.6 Anime Edition
are models and skins. And we're talking about player models and weapon skins. Players are simply amazing looking Anime characters with great graphics and a lot of detail. While weapon skins are HD very detailed Anime guns that will literally blow you away but most importantly leave you pleasantly surprised by their high-quality production and their feel. Needless to say, sounds, effects and sprites are also replaced with more suitable Anime versions.
---
---
In addition to all of that it's important to know that this CS is based on the latest build 9437 and carries all of its amazing characteristics with it: very fast resources download speed, support for avatars, scoreboard that displays teammates health and money, colored console and more. In order to play offline there are bots that allow to spend hours training or just having fun on any map of your choosing. For your online needs there are hundreds of awesome servers to pick from in the browser. Meanwhile a powerful protection makes sure you're fully secured while playing.
---
Downloaded: 262