Counter-Strike 1.6 Half-Life Edition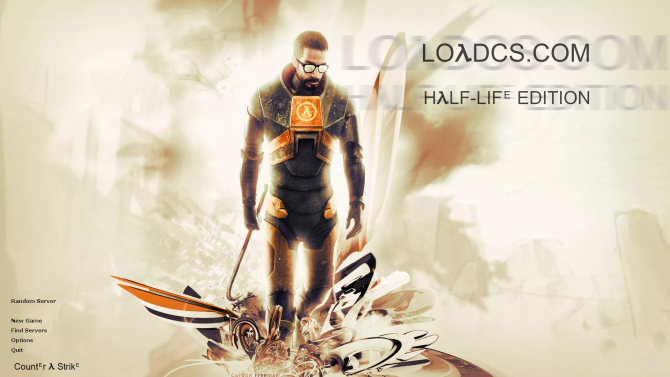 Downloaded: 65
---
No matter how surprising it may come to some but there are certain people who don't actually know the fact that
Counter-Strike is an add-on of a different game and that game is Half-Life
. Of course most of gamers heard of it but some of them think that CS and HL are two separate things which, if we look at the newer versions like Source or CS:GO, are, but the 1.6 version was originally an actual part of HL and without it one was not able to play it. Today however, we introduce to you something opposite a Half-Life mod that is based on
Counter-Strike
. And no matter how strange it may sound, we recommend you to download CS 1.6 Half-Life Edition and try it out yourself because it's actually quite interesting and also quite nostalgic.
Half-Life design and atmosphere
Latest gaming build 9437
Half-Life player models
Avatars supported
HL weapon skins
Scoreboard displays HP and money
Half-Life sounds
Bonus map de_blackmesa
Now let's get on with CS 1.6 Half-Life Edition review. On the very first start we notice new menu design: Half-Life background and a nice dark color scheme with a great original soundtrack. All of it looks very nice and appealing but the real fun doesn't start until we enter a server by launching a bonus map called de_blackmesa (a really great and detailed quite unique location). Here we immediately find ourselves in a very nostalgic classic HL atmosphere and straight away begin enjoying the game to the fullest.
---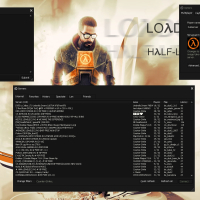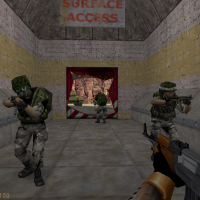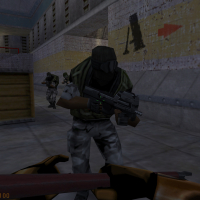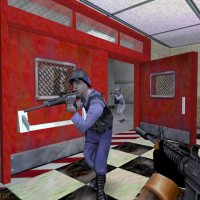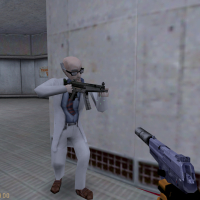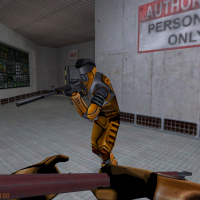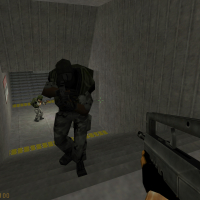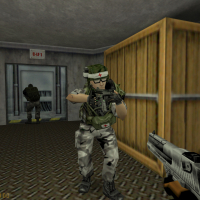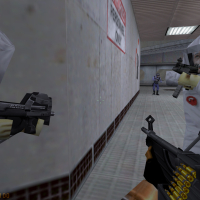 ---
It's rather hard to pinpoint whether the main reason to download CS 1.6 Half-Life Edition lies within player models or weapon skins but they both are quite amazing. Firstly, player models are original Half-Life characters including scientists, the SWAT team and of course Gordan Freeman himself. Weapon skins are also great: we have the famous crowbar and the rest of the weaponry is held in Freeman's suit hands which suits the game amazingly. Overall the feel and the atmosphere really reminds us of the very first version of Half-Life and it represents it perfectly.
---
---
In addition to all of that it's important to remember that this release of the game is based on the latest build 9437 and has all of its essential functions: support for avatars, scoreboard that displays teammates HP and money, colored console, fast resources download speed and more. It is
CS 1.6 with bots
so you can always play in the offline mode because of it on any map you wish. Meanwhile a powerful protection makes sure you're fully secured while playing online on any server you will find in the browser.
---
Downloaded: 65