Counter-Strike 1.6 Steam Edition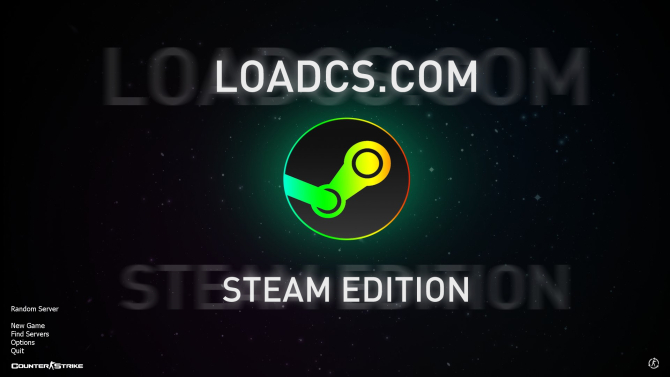 Downloaded: 94
---
You're here because you're looking to download CS 1.6 Steam, in other words an official version of the game. This one here however isn't exactly the same things but
it's in fact better than
. You must be asking «why» but not to worry because in this review we're going to explain in full detail why this release of the game is one of the best ones to get and why and how this CS transcends the official one. First and foremost obviously you can
download CS 1.6
for free here, while the Steam version costs money.
Steam themed design of game menu
Player models with exploding heads
Latest gaming build 9437 (supersedes Steam)
New awesome weapon skins
New improved HUD (looks great)
Avatars are supported (like Steam)
Scoreboard displays HP and money
Powerful threats protection
But this is not what we mean when we say this edition is better. For obvious reasons it makes sense to think that something free cannot supersede an item with a price attached to it in quality. However, read on to find out it in fact can, by a landslide. First things first, CS 1.6 Steam Edition has a built-in synchronization with Steampowered application and as long as you have it running you'll be able to use your avatar and also other players' Steam avatars. You will also be able to add Steam friends and chat whenever you want.
---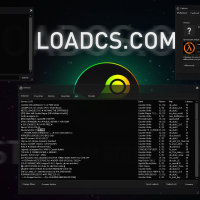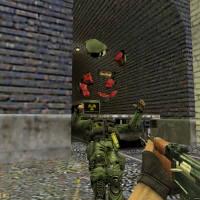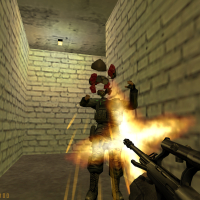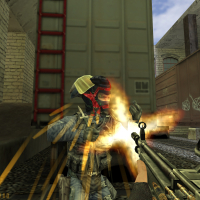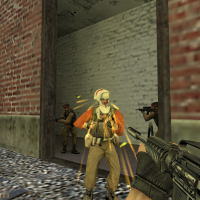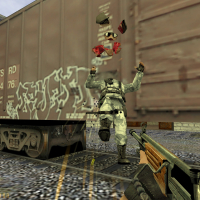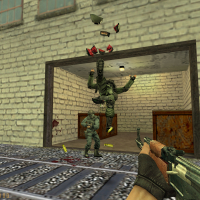 ---
To make things easier after you
download CS 1.6 Steam version
, we recommend adding it to your gaming library so that you can start it up from within the app and never think twice about it. So far as you may see, there isn't an identifiable difference from the official version. But let's get to the part where it gets better than. This release carries a powerful built-in protection which transcends the one used in Steam version by blocking every dangerous server-side client command and showing this info in the console. The console itself is colored and it looks much better than the original one.
---
---
Resources are downloaded very quickly which allows to join any server much faster. Your teammates HP and money are displayed in the console, yet again, like in the official release. But aside from all of these built-in options there's more to cover because this
CS
has a lot of new visual features starting with a brand new game menu design: Steam themed background picture, a nice dark color scheme and a great soundtrack. Player models here have their heads explode upon a headshot which looks extremely cool. Weapon skins are also new and look much neater than the classic ones. To top it all off a new HUD makes the game look more fresh and modern.
---
Downloaded: 94