Counter-Strike 1.6 Scale Edition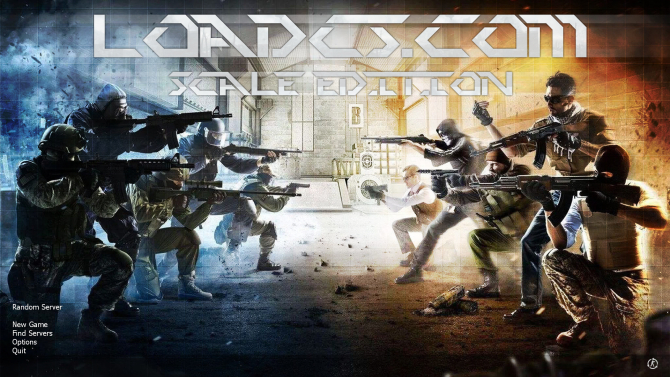 Downloaded: 61
---
If you're a big fan of CS 1.6 but always wanted to try something actually different you really shouldn't look any further than this unique release. Just download CS 1.6 Scale Edition and join a reformed, enhanced and truly rejuvenated version of the game you won't ever find anything even close to. Because this one is one of a kind and it has
so many distinctive features and add-ons that makes it stand out very firmly amongst every other edition on our website
. You can
download Counter-Strike
via direct link and also a torrent file so pick whichever suits you best and enjoy.
Brand new amazing atmosphere and design
Latest gaming build 9437
New unique player models
Support for avatars
Amazing HD weapon skins
Scoreboard displays HP and money
HD map textures
New radar and HUD
Now we shall continue with the review of CS 1.6 Scale Edition. Starting from the very first launch we right away notice a very unique and quite fascinating design of the menu: an astonishing background picture coupled with an amazing color scheme and fonts alongside with a great soundtrack to set things just right. But that's just the beginning and the gameplay awaits our evaluation more than anything. As soon as the server is up and running and we're in one can't help but appreciate the new improved graphics which in part is a result of new HD map textures making the game way more modern than it used to be.
---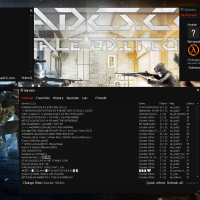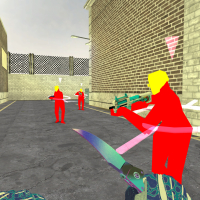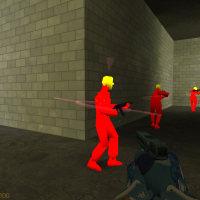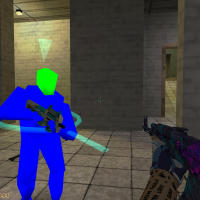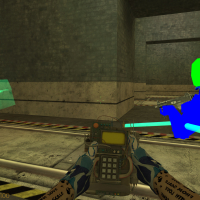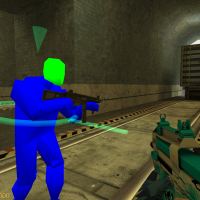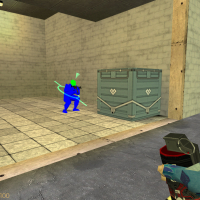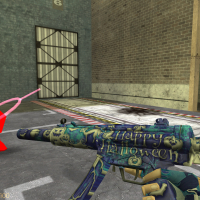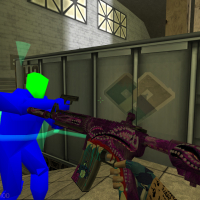 ---
But aside from the textures there are more important reasons to
download CS 1.6 Scale Edition
and these are of course the models and the skins. More precisely, we're talking about player models that look quite divergent and are nothing like you've seen before in any other version: transparent blue and red characters (in order to easier distinguish an enemy from a friend) with rings around their waste like planet Jupiter and yellow heads making it easier to aim. Weapon skins on the other hand are much more graphically complex and while players look amazing in their own way, the guns are highly detailed with a lot of polygons and so much detail they seem more advanced than actual CS:GO skins.
---
---
Just to top it all off, HUD and radar are also new and they complete the overall atmosphere of this awesome CS making it one of the most perfect editions to ever exist. Of course, aside from all of the visual aspect, there's more to say about it's performance and capabilities. It is based on the latest build 9437 and carries all of it essential features along with it: fast resources download speed, colored console, avatars are supported, scoreboard displays teammates HP and money,
Steam
synchronization and more. Bots are included and it's possible to play with them offline. While for your online needs there's a browser with hundreds of amazing servers to pick from. Powerful protection makes sure you're fully secured while playing online so don't worry about a thing.
---
Downloaded: 61