Counter-Strike 1.6 Superior Edition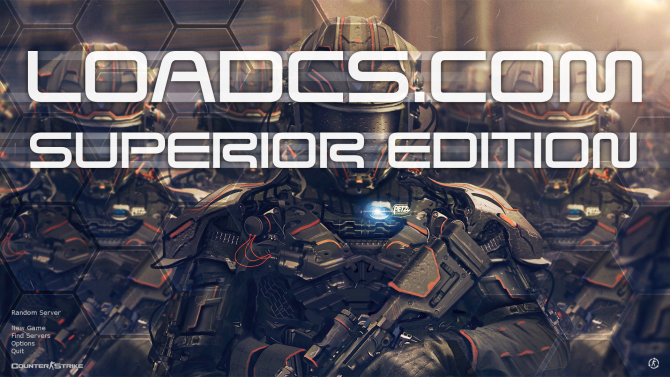 Downloaded: 70
---
Do you want something more from the original Counter-Strike? Well look no further because here you can download CS 1.6 Superior Edition — a truly
high level overall drastically enhanced release of the game
. In fact every existing aspect of this CS is improved to an unbelievable degree in order to create a master piece of high definition graphics, great performance and unique astounding features like nothing you've ever seen before. Therefore, this version is perfect for gamers who enjoy heave and high quality modifications. All you need to do is pick a way to
download CS
: via direct link or torrent file and read on if you want to find out more.
New amazing style and atmosphere
High Definition map textures
Latest gaming build 9437
HD player models
Support for avatars
Unique HD weapon skins
HP and money in scoreboard
Fully protected game client
And now let's get on with the full review of CS 1.6 Superior Edition starting from the very first launch. In the menu we can see the design in completely new and quite unique: a great background picture, a suitable soundtrack and a dark color scheme. Overall it looks and feels quite astonishing. However, the gameplay is more important than any of that and we shall check it out straight away by starting up a server. Here we immediately see one of the most important enhancements: new HD map textures that transform familiar location into something futuristic and modern.
---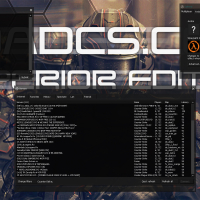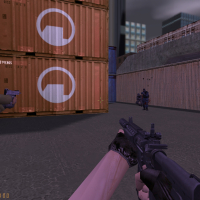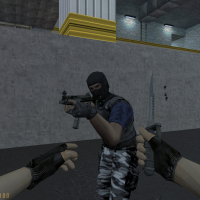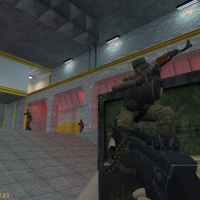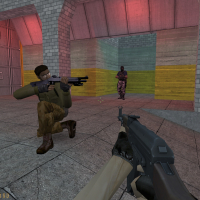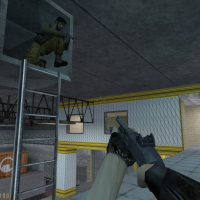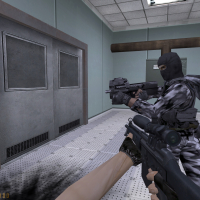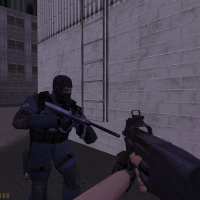 ---
Another important reason to
download CS 1.6 Superior Edition
is a set of high definition unique player models that look simply outstanding. These characters without a doubt are much more fun to play with and they in part make the overall atmosphere much more fresh. Weapon skins is yet another huge update: HD models with a lot of polygons and amazing animations is just what this edition needs to become truly one of the best ever made. The sounds are also updated and it's a pure joy to shoot enemies with these new improved guns. On top of all of that, HUD and radar are also new and they look simply fabulous.
---
---
In addition to all of that it's important to know that this CS is based on the latest gaming build 9437 and carries all of its amazing features along with it. These are: support for avatars, colored console, high resources download speed, HP and money in the scoreboard and many more. If you enjoy online battles, there's a browser with hundreds of amazing servers and a powerful protection that makes sure you're fully secured while playing. Meanwhile, for your offline needs there are
bots
fully manageable and configurable through the in-game menu.
---
Downloaded: 70