Counter-Strike 1.6 Roblox Edition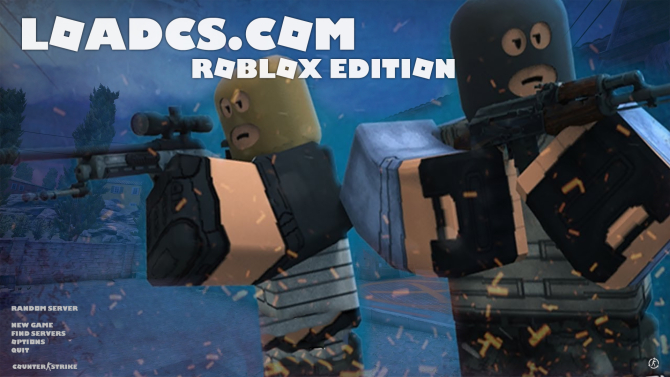 Downloaded: 1637
---
If you're a fan of Roblox and always wondered what a Counter-Strike would look like as Roblox here you will find your answer. After you download CS 1.6 Roblox Edition you will learn that it actually looks amazing all due to the
enormous amount of add-ons and modifications
this version has gone through. And we're quite proud to develop this release before any other production could, therefore you can get it exclusively on our website only. We recommend to
download CS 1.6
via direct link if you want to load it as fast as possible, but if you're a uTorrent user you can safely use the torrent file in order to accomplish that as well.
Roblox design, style and atmosphere
Great-looking Roblox player models
Roblox map textures for de_dust and de_dust2
Latest gaming build 9437
Unique Roblox weapon skins
Avatars, HP and money in scoreboard
Bonus Roblox map
Roblox hostage models
Now let's begin the full review of CS 1.6 Roblox Edition because there's way too much to tell you about it to procrastinate. The game menu looks amazing: Roblox background with two of the characters firing guns around dressed like CS terrorists, a very nice color scheme, original Roblox font and of course the original Roblox soundtrack. But the real fun starts when we enter a server, specifically let's put de_dust or de_dust2 (one of the most popular standard maps). And as soon as it loads our jaw basically drops: all the textures are from Roblox and they look astonishing — very funny and fascinating, quite a joyful and unique experience.
---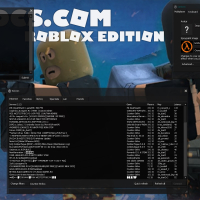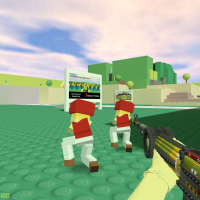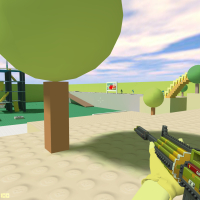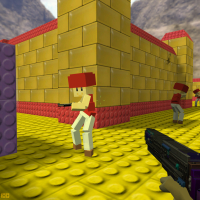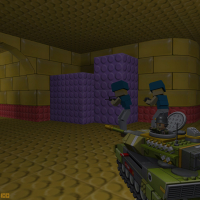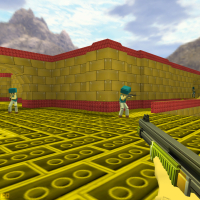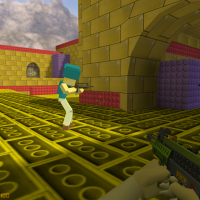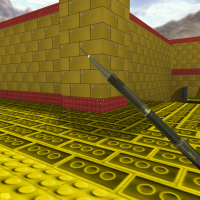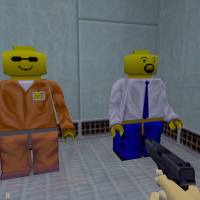 ---
But if that's not enough of a reason to
download CS 1.6 Roblox Edition
, although to be brutally honest, it's pretty enough, still, there's much more. Firstly, player models: Roblox characters wearing red for terrorists and blue for counter-terrorists. Models are great, detailed and easily recognizable and distinguishable. Weapon skins are yet another astounding enhancement: most of the weapons are Lego-styled (like in Roblox) and all of the hands are Roblox hands. It feels and looks great and it makes the gameplay such a joyous and stupendous experience, there's just nothing else to match it.
---
---
Aside from all of the awesome updates described above, there's still more to tell. First of all, we have to point out that this CS is based on the latest gaming build 9437 and carries all of its important features with it: fast resources download speed, avatars, scoreboard displays teammates HP and money, colored console and many more. Bots are here to keep you company in offline campaigns. Meanwhile powerful protection makes sure you stay fully secured during your online battles on one of hundreds of amazing servers you'll find in the browser.
---
Downloaded: 1637