Counter-Strike 1.6 Maximum Edition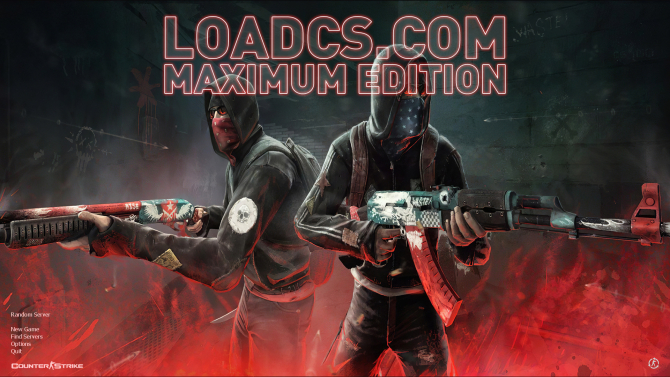 Downloaded: 85
---
If you're looking for a new experience in Counter-Strike you will love this brand new release of the game. After you download CS 1.6 Maximum Edition you will soon learn this version is a fully retouched and refined client designed specifically for players who enjoy great graphics and amazing atmosphere. This version has been developed by our team exclusively for LoadCS.com and you won't be able to get it anywhere else. So
download CS 1.6
via direct link or torrent file and meanwhile we're getting on with the review.
Amazing new design and atmosphere
Unique HD standard map textures
Latest gaming build 9437
New excellent player models
Avatars supported
Astonishing weapon skins
Scoreboard displays HP and money
Fully protected game client
So, what makes CS 1.6 Maximum Edition so special you may ask, let's find out and start from the first launch. The menu looks quite different from the original clean version: new astounding background picture accompanied by a great dark color scheme and a nice soundtrack. But there's way more to this version aside from the menu. And we're talking about the actual gameplay which we shall check out right away by starting up a server. Here first thing we notice is new HD map textures which transform the well know fabric of Counter-Strike graphics aspect and create a brand new fresh and modern atmosphere.
---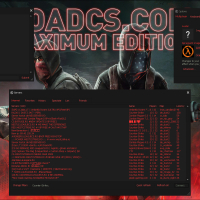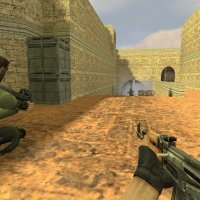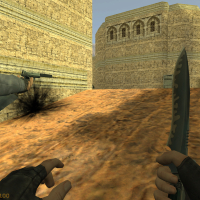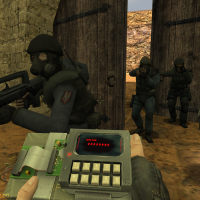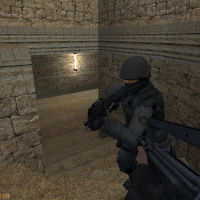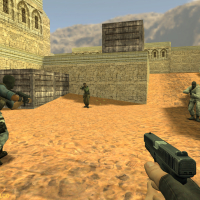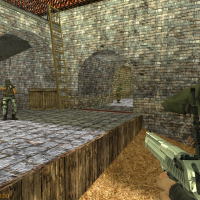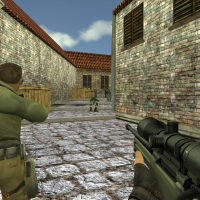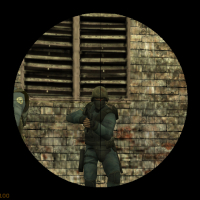 ---
The next thing that catches our eye is the new radar and overall HUD that look way better and again designed in a much more modern-day style. But there are more important reasons to download CS 1.6 Maximum edition and these are skins and models. Firstly, player models in the game are quite unique and resemble the ones from
CS Source
quite a lot. While weapon skins are fantastic and also in a way do remind us of the ones from CSS but they're mostly retouched and retextured so overall are quite unique.
---
---
But even aside of all of these amazing features there are more to talk about. One of the most important ones has got to be the latest build 9437 that this game is based upon. It has quite unique and unmatched qualities including fast resources download speed, support for avatars, scoreboard that displays teammates HP and money, colored console and much more. Bots are here as well and therefore it's possible to play offline at any location of your choosing. Meanwhile a strong client protection makes sure you stay fully secured during your online battles.
---
Downloaded: 85