Counter-Strike 1.6 Custom Edition
Downloaded: 73
---
If you're looking for Counter-Strike that will change the way you look at the game, look no further. Because this release is nothing short of a true masterpiece. Developed fully by our team, we're proud to call it our best work to date. After you download CS 1.6 Custom Edition you will soon realize that this CS is nothing you've ever seen before. It has so many new updates and enhancements that it can easily stand out as a separate game with the only similar thing to 1.6 being the same engine. Feel free to
download CS
via direct link or torrent file — both working options designed for a speedy and convenient load.
New fantastic atmosphere and design
Latest gaming build 9437
New astounding map textures
Avatars supported
New staggering player models
Scoreboard displays HP and money
New astonishing weapon skins
Fully protected game client
Now we shall get on with the review of CS 1.6 Custom Edition. As we've already mentioned this release focuses the most on the graphical and visual aspects of the game which can be seen straight from the launch where the menu introduces us to a brand new high quality design: a stunning background picture, a great dark color scheme and an amazing soundtrack. But of course this is not the most interesting part and we're moving to the gameplay. As soon as we enter a server, the first thing that catches the eye is new astonishing HD map textures that fully transform almost every standard location into something straight from the modern games graphics wise.
---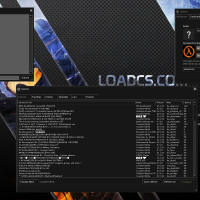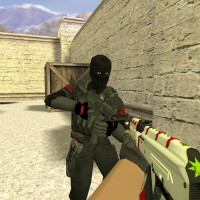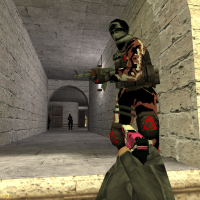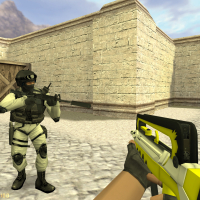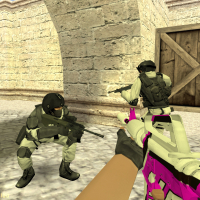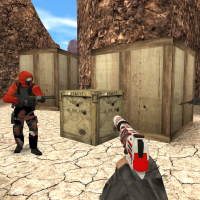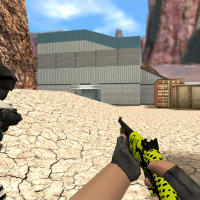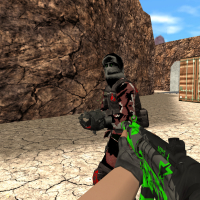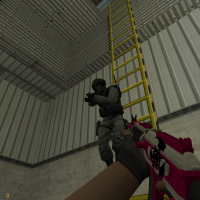 ---
The next thing we see is the new HUD and radar — both looking very unique and modern day styled. But the most important reasons to
download CS 1.6 Custom Edition
are probably models and skins and let us tell you they are spectacular. Player models look very distinctive and graphically astounding making the characters way more pleasant to look at. And the weapon skins are simply incredible: straight from
CS:GO
custom pack #4 they are looking fresher than anything. It is quite a joy to be using them and you just cannot compare them to the original ones, they are so much better.
---
---
But even aside from all of these amazing qualities, there's still more to talk about. And first of all we need to remind you that this CS is based on the latest build 9437 and carries all of its distinctive features with it:
fast resources download speed
, support for avatars, colored console, scoreboard that displays teammates health and money and much more. In order to be able to play offline there are bots that we can have fun with at any map of our choosing. Meanwhile the most efficient client protection makes sure we stay fully secured during our online battles.
---
Downloaded: 73