Counter-Strike 1.6 Source Edition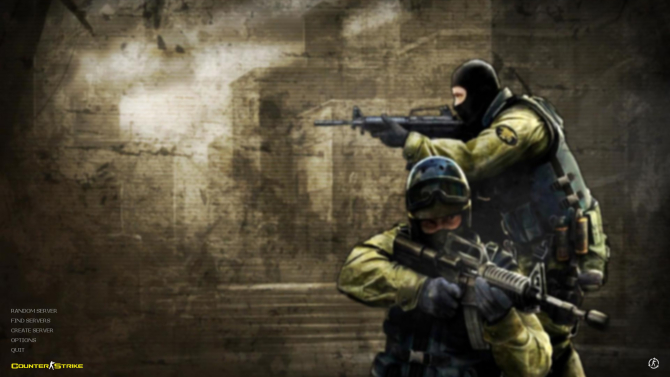 Downloaded: 147
---
Here you can download CS 1.6 Source Edition — a great version of Counter-Strike where to games meet: CS 1.6 and CS:Source. Although it runs on the original 1.6 game engine GoldSrc it includes every piece of design from CSS and it makes for a very unique and amazing gameplay. This release is perfect for players who want to try something new but don't want to let go of an old-school engine of 1.6 with its physics, aiming and other features that you won't find in any other first-person-shooter. This CS is also suitable for those who don't have a powerful enough computer to run Source. You can
download CS 1.6
safely via direct link or torrent file.
Original CS Source design and atmosphere
Latest build 9437
CSS weapon skins and models
Supports avatars (like Steam)
Original Source player models
A huge pack of CSS maps
Scoreboard displays HP and money
A powerful protection
Let's start from the beginning and tell you about everything you need to know about CS Source edition one take at a time. The game menu presents itself very much like the original CSS with the same background picture, similar looking menu options and color scheme. Now let's look at the actual gameplay and start up a server by picking one of the CSS_ maps from the list. As soon as it loads and we're in, all we see is basically Counter-Strike Source: same locations and same atmosphere. These maps look identical to the original Source ones and it's basically impossible to tell the difference while playing.
---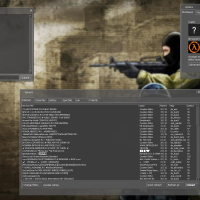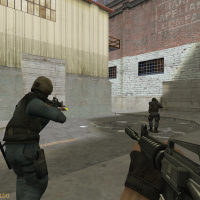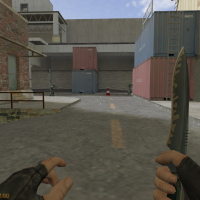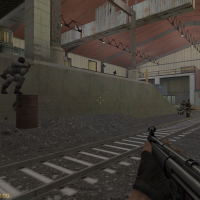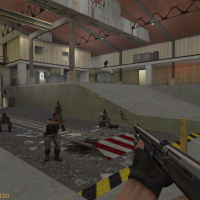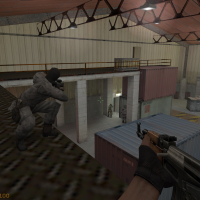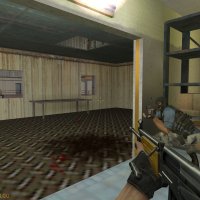 ---
But of course aside from maps, it's important to pay attention to the rest of the game. Here we have original CSS weapon skins that posses the same graphics and fire with the exact same shooting sound. Player models are once again the same characters from the original and every one who played it will catch a nostalgia just by looking at them. The HUD and radar pretty much complete the atmosphere and make this version visually undistinguishable from CS:Source. The only thing that's different is obviously physics and aiming. If you're an old-school 1.6 player you already know how much better the aiming is in it in comparison to Source or
CS:GO
, so you will truly enjoy this release.
---
---
But these aren't the only reasons to
download CS Source Edition
. It's also very important to mention that this game is based on the latest build 9437 and possesses all of the amazing features it has: a very fast download of additional resource, colored console, avatars, display of HP and money in the scoreboard and a lot more. For an offline mode there are bots you can play with on any of the maps you'd pick. A very convenient menu allows to configure the settings like amount of players, difficulty and the rest. If you would like to play online instead there's hundreds of awesome servers waiting in the browser. A powerful protection guarantees complete safety so there's nothing to worry about entering any server you wish.
---
Downloaded: 147