Counter-Strike 1.6 HD Edition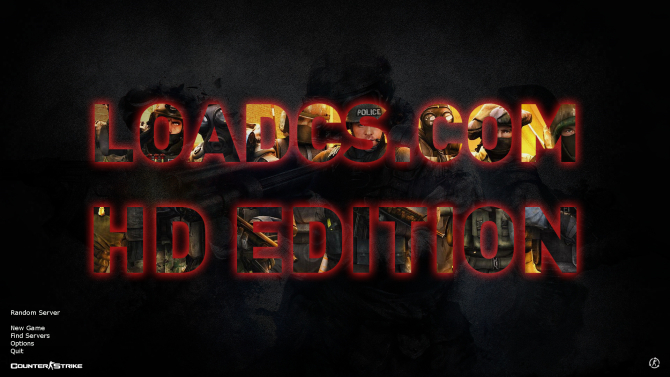 Downloaded: 59
---
You're here because you're into quality graphics that let's face it,
Counter-Strike 1.6 original version
just cannot provide. However, you most likely don't want to switch to a completely different game because we all know how simple and awesome GoldSrc engine really is. If only there was a way to keep the engine and replace the graphics with the modern-day ones, right? Well, we got news for you, because there is and this is the place to get it. Download CS 1.6 HD Edition in order to receive the most amazing graphical experience similar to CS:GO while using the same old engine of 1.6.
New unique design and HD atmosphere
Fully HD player models
Beautiful HD weapon skins
Latest gaming build 9437
New great-looking radar and HUD
Fully HD standard maps textures
Avatars are supported
Scoreboard displays HP and money
Now let us get on with the CS 1.6 HD Edition review. We shall start from the very beginning: launching the game. Here in the menu we can see changes already: a new very nice background picture, a fabulous color scheme and a great soundtrack. However, there's much more to it than just the menu and we shall check it out by starting up a server. Here the first thing that catches the eye is of course the new HD textures. Standard maps look refreshed and graphically improved making the overall gameplay seem beautiful already. Looking at radar and overall HUD we can see it's been reformed too. Of course, that is far from all and we're going to elaborate in the next paragraph.
---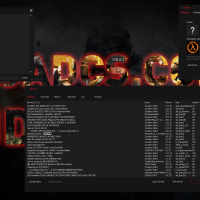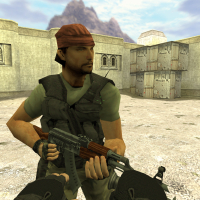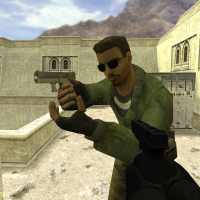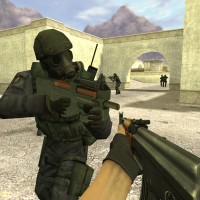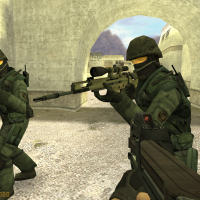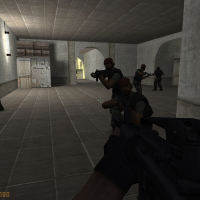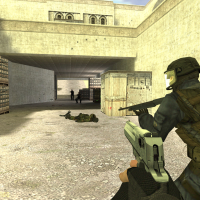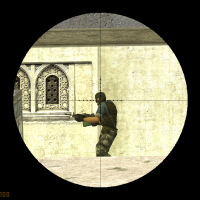 ---
Now, aside from the changes we've described already there are other powerful reasons to
download CS 1.6 HD Edition
. And these are quite obviously new skins and models. More precisely, we're talking about new player models that are in great HD quality and look much more interesting than the original ones. New HD weapon skins are an important feature too because they not only look good but also feel good as the firing sounds are new as well and they make shooting any gun in the game so much enjoyable it's a pleasure to unload in an enemy's face.
---
---
Last but not least, it's very important to keep in mind, this version is based on the
latest gaming build 9437
and therefore includes every important aspect of it. These involve a very high resources download speed, a colored console, support for avatars,
Steam
synchronization, HP and money in the scoreboard and much more features you will not find in any other Counter-Strike edition except for the ones we present on this website. Bots are included too and it's fun to play with them in the offline mode. A powerful protection meanwhile guarantees full security and safety while playing online.
---
Downloaded: 59