Counter-Strike 1.6 Wallhack Edition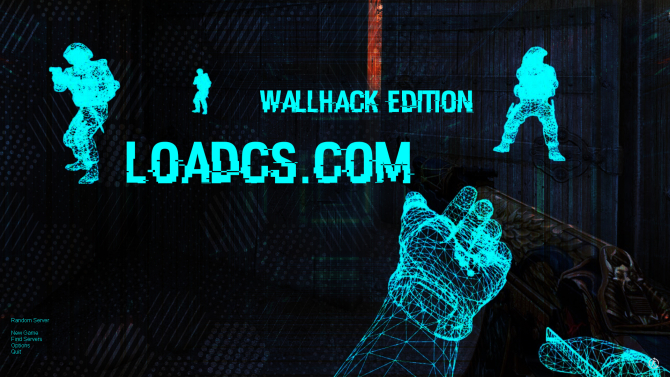 Downloaded: 118
---
This version of the game will be an amazing addition to any gamer's arsenal and playing it is probably one of the most fascinating ways you can spend time in Counter-Strike. Despite the name, after you download CS 1.6 Wallhack Edition do not expect any actual cheats or hacks with it. This release is simply made look like it has a «WH» while in reality all it has is certain models, skins and maps that create a fully immersive and realistic experience of what it's like being a hacker in CS. You can
download CS 1.6
quickly and safely via direct link or torrent file, so make your pick and enjoy, while we start this review.
CS 1.6 with WallHack effect
Latest build 9437
Player models with glow effect
Supports avatars (like Steam)
New transparent weapon skins
See-through walls in a variety of maps
Scoreboard displays money and HP
A powerful protection
Now we will explain why CS 1.6 Wallhack Edition is worth your attention. First of all, it carries a unique and very nice-looking design of game menu with a very well styled background picture and a nice color scheme and soundtrack. But the gameplay itself is what we need to be talking in more detail. Here we have a variety of different default maps we all know very well, with a little twist: most of the walls are transparent, hence it gives us the perception of playing with a WH cheat. Aside from the fun part of this aspect it is also a learning experience as it helps us understand which walls we can shoot through and what's behind them.
---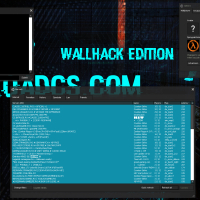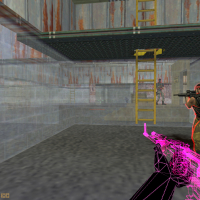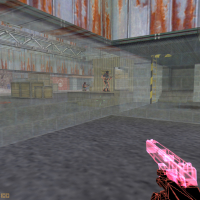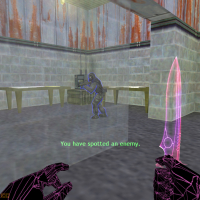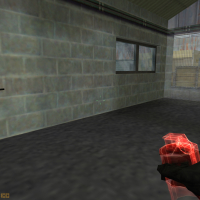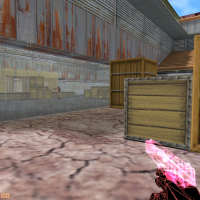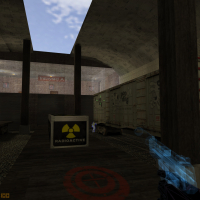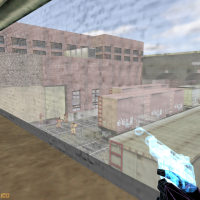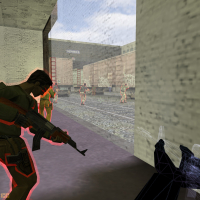 ---
So in that sense unlike using actual cheats that never help your skill level, this version is aimed to improve your understanding of different maps and the game itself while having fun the whole time. Obviously you'll have to either play with bots (which are very smart and talkative, almost like real people) or ask your friends to join your own server in order to have the WH experience. But even aside from the WallHack effect this version has a lot to offer. For example, once you
download CS 1.6 WH Edition
you will soon learn that aside from transparent walls it also has new weapon skins that look quite unique and amazing. They are also see-through by the way and that effect is simply tremendous, you have to get it and see for yourself.
---
---
Player models have a unique quality to them as well. Although they do look pretty much like the original characters they have a glow around them which makes them easy to spot in darker areas and of course through the transparent walls. But even aside from all of these amazing visual aspects, there's still more to talk about. First of all, you have to understand that this CS is based on the latest build 9437 and it carries qualities like colored console, fast resources download speed, avatars, HP and money in the scoreboard and much more. In order to play online we recommend using the browser where it's easy to find a perfect server out of hundreds amazing locations. A powerful protection guarantees complete safety, so there's no reason to worry about a thing while playing online.
---
Downloaded: 118