Counter-Strike 1.6 Fresh Edition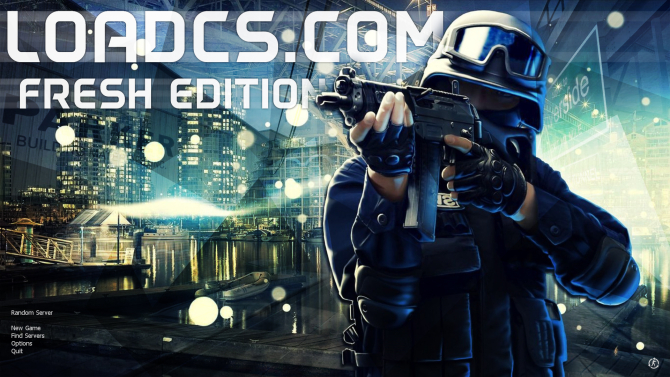 Downloaded: 72
---
If you're looking for something new and exciting in the world of Counter-Strike, then look no further because this version is the most modern one today and after you download CS 1.6 Fresh Edition you will soon learn why that is. In a few words: it carries
a whole lot of new astounding updates and add-ons that are very freshly made
and we guarantee it, you haven't seen any of them yet. We'll talk more about this game release soon but now would like to let you know that
CS 1.6 download
is 100% safe and easy by picking one of the two options: torrent file or direct link.
New amazing design and astonishing atmosphere
Latest gaming build 9437
HD default map textures
Avatars are fully supported
New set of awesome weapon skins
Scoreboard displays HP and money
New astounding player models
Fully protected game client
Now we shall continue with the review of CS 1.6 Fresh Edition. The first thing we pay attention to on the initial launch is the new menu design: a great background picture, a nice dark color scheme and a beautiful soundtrack. But we need to check out the gameplay and join a server: the first thing we notice is new HD textures of default maps like Dust and Aztec. They look spectacular and improve the overall game graphics to a surprising degree. But there's much more to this version aside from the map textures.
---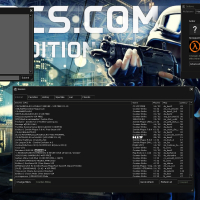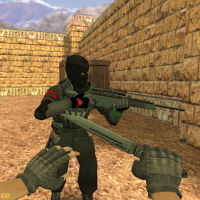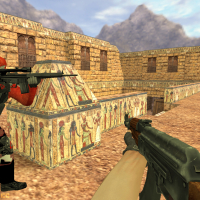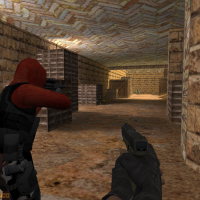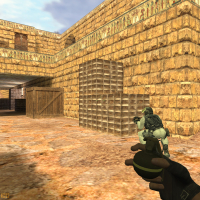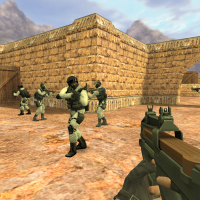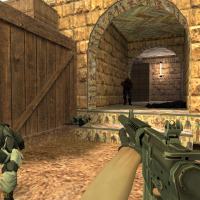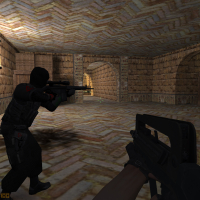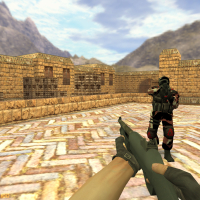 ---
The main reason to
download CS 1.6 Fresh Edition
is definitely a new set of astounding weapons that are both graphically and aesthetically pleasing. These guns are brand new and they feel and look quite amazing. It's a pure joy to shoot the enemies with them as the firing sounds are also new and much more realistic than the old ones. Player models are new as well and these characters are much more interesting than the original soldiers. It's so much fun to play with them and it's a better and much more modern day kind of experience.
---
---
In addition to all of that it's very important to know that this CS is based on the latest gaming build 9437 and carries all of its characteristics with it: a high resources download speed, support for avatars, scoreboard displays HP and money, colored console,
Steam
synchronization and much more. Bots are included which makes it possible to play in single-player (in offline mode for example). Meanwhile a powerful protection makes sure you stay fully secured while playing online at one of the hundreds of amazing servers you will find in the browser.
---
Downloaded: 72