Counter-Strike 1.6 Dreams & Nightmares Edition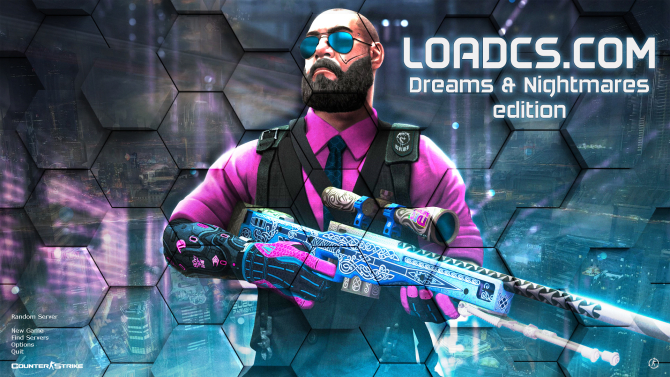 Downloaded: 151
---
If you play
Counter-Strike Global Offensive
you've probably already heard about the
latest weapon skin pack called Dreams & Nightmares
. It's an exclusive amazing quality astonishing skins package that just came out and everyone is racing each other to get. Well now you can enjoy this collection after you download CS 1.6 Dreams & Nightmares Edition — an awesome new release of the game that includes Dreams & Nightmares weapons pack.
CS download
is very easy, simply pick one of the two options: direct link or torrent file.
New astounding atmosphere and design
Latest gaming build 9437
HD CSGO style map textures
Avatars are supported
Dreams & Nightmares weapon skins
Scoreboard displays HP and money
New HD player models
CSGO style radar and HUD
Let's get on with CS 1.6 Dreams & Nightmares Edition now. On the very first launch we notice how great the menu looks: amazing background picture, a nice dark-purple color scheme and an awesome soundtrack. But we shall explore the gameplay and start up a server. Here, before anything else we notice new CS:GO style high definition map textures which immediately transforms the atmosphere into something more modern and fresh. HUD and radar are also new and they're styled very much like the ones in Global Offensive which look very suitable here.
---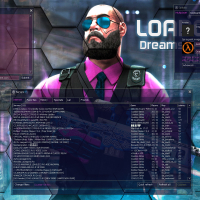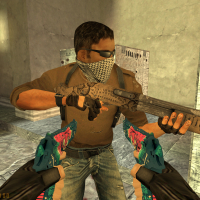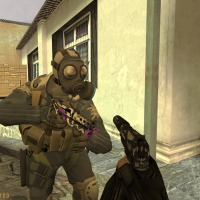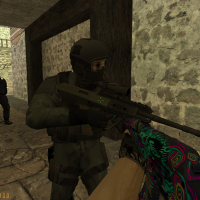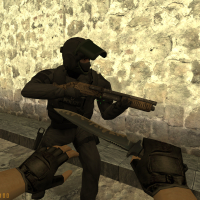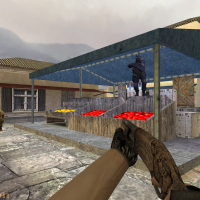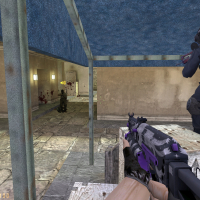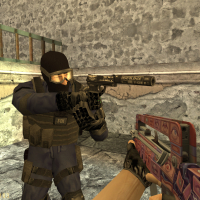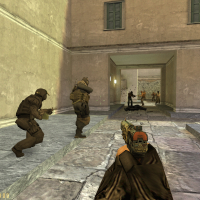 ---
But of course the main reason to
download CS 1.6 Dreams & Nightmares Edition
is the reason you're here today: Dreams & Nightmares weapon skins. These guns are extremely high-quality and graphically astounding. It's a pure joy to hold them and even more pleasant to fire because shooting sounds are also replaced with the new more suitable ones. Player models are also replaced with a much more modern and higher quality ones. These characters look a lot like the ones from GO and they fit perfectly into the world of this improved and enhanced version.
---
---
In addition to all of that was already said, it's important to know that this CS is based on the latest build 9437 and carries its every essential feature with it: scoreboard shows teammates money and HP, avatars are supported, resources download speed is extremally high, colored console and many more. Bots are included of course, so it's possible to play offline. While for your online needs, there are hundreds of amazing servers in the browser. A powerful protections makes sure you're 100% secured while playing.
---
Downloaded: 151