Counter-Strike 1.6 Condition Zero Edition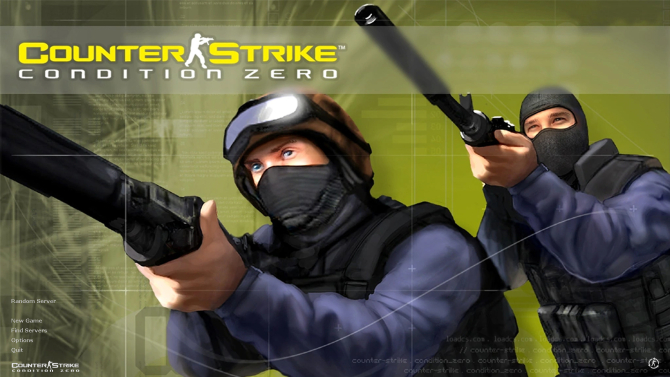 Downloaded: 280
---
If you're a true fan of Counter-Strike you must have played a famous Condition Zero release and you must've loved it too because it's
one of the most high-quality amazing versions of the game officially developed and published by Valve
. And in that case you're going to absolutely adore this new edition, so go ahead and download CS 1.6 Condition Zero in order to enjoy the classic feel of 1.6 with new enhanced graphics and improved features of Condition Zero.
CS download
is easy: pick one of two options — direct link or torrent file and enjoy.
Condition Zero atmosphere and design
Latest game build 9437
Condition Zero map textures
Original CZ player models
Avatars are supported
Authentic CZ weapon skins
Scoreboard shows HP and money
Pack of bonus CZ maps
Now we continue with CS 1.6 Condition Zero Edition review. In the menu we're welcomed with a great original design of CZ: a classic background picture, authentic color scheme and main theme soundtrack. But we definitely shall take a look at the gameplay right away and therefore we start up a server. Here we firstly notice that standard map now have CZ textures which looks quite splendid and match the new game spirit perfectly. Aside from the textures there's also a huge pack of Condition Zero original maps all of which are awesome to play on.
---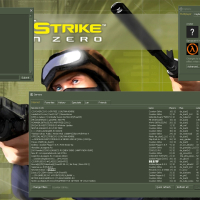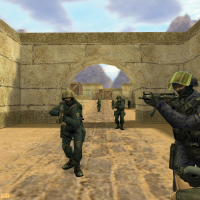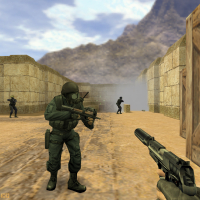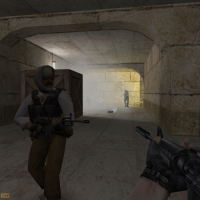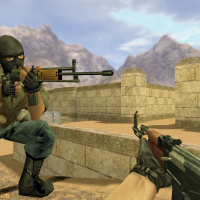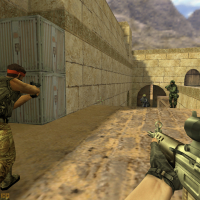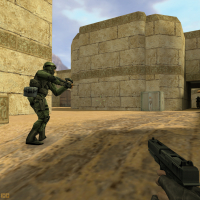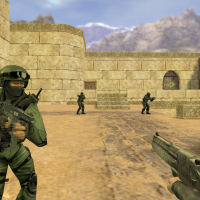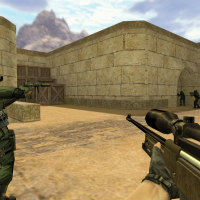 ---
Yet another reason to
download CS 1.6 Condition Zero Edition
is CZ weapon skins that look identical to the actual ones from the game and feel really great. It's so much more satisfying to fire these guns and shoot the enemies with them in comparison to the old ones. Players models are also taken from CZero and they look even better than expected. These characters are essentially the familiar old ones with great new enhancements and graphical improvements, they are just fantastic. Overall the atmosphere of this CS is just astonishing and you just have to try it out.
---
---
Aside from all of the above, there's more to tell. Firstly, this version is based on the latest build 9437 and has all of its amazing characteristics including support for avatars, a high resources download speed, scoreboard that shows HP and money, colored console and more. Bots are here to keep you company in the single-player while you're gaming offline and hundreds of servers are waiting in the browser for your online gaming needs. A powerful protection makes sure you're completely safe while playing so don't worry about a thing.
---
Downloaded: 280