Counter-Strike 1.6 Crysis Edition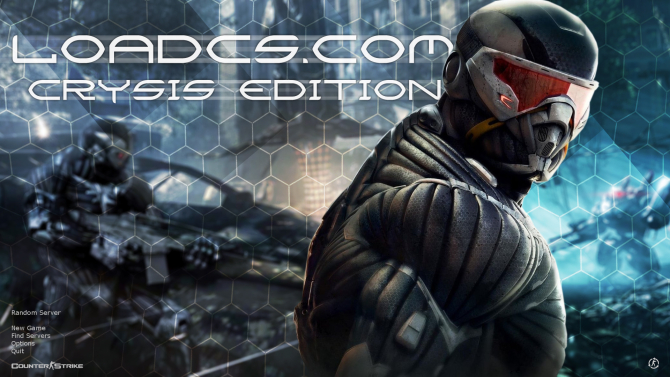 Downloaded: 59
---
If you're a fan of a famous Sci-Fi first-person-shooter called Crysis you may definitely find this version of Counter-Srike quite fascinating. But even if you never played it, we still recommend you download CS 1.6 Crysis Edition in order to experience a fully retouched and altered gameplay of Cstrike making it present itself in a
totally different and quite unique way with a futuristic atmosphere and enhanced graphics
, it's really great.
CS 1.6 download
is very easy: through a direct link or torrent file — first one is the most straight forward method and the second option is for uTorrent users.
Original Crysis atmosphere and design
Sci-Fi de_dust and de_dust2 map textures
Latest gaming build 9437
Original Crysis player models
Support for avatars
Original Crysis weapon skins
Scoreboard displays money and HP
New futuristic radar and HUD
Now it's time to get on with CS 1.6 Crysis Edition review. First of we need to appreciate new amazing design of game menu: am astonishing background picture, a nice dark color scheme and Crysis theme soundtrack. But we aren't at the most interesting part yet, so we start up a server and check out the gameplay. Here the first thing we notice is that dust maps (be that de_dust, de_dust2, de_dust2_2x2 or any other one) all have new amazing futuristic textures. This awesome enhancement makes the game truly look more like Crysis than a Counter-Strike which is quite cool.
---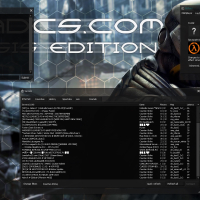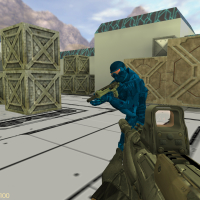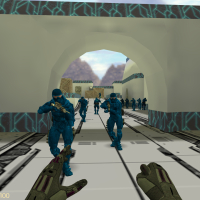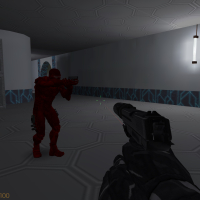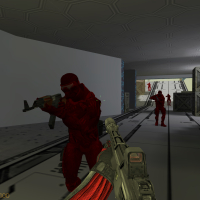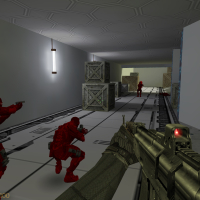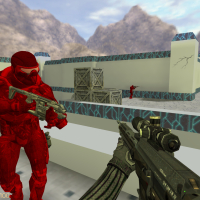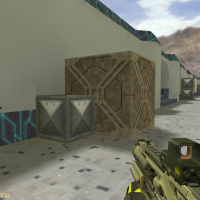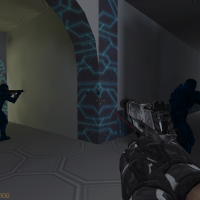 ---
But one of the biggest reasons to
download CS 1.6 Crysis Edition
is models and skins. We're talking of course about player models and weapon skins. The player characters are from the original Crysis game and look fantastic. They are red for terrorists and blue for the opposite team making it easy to distinguish one from another. Weapon skins are also taken from Crysis and they are also extremely high quality with HD textures and a lot of polygons. They look just like the ones from the game and it's such a joy to shoot the enemies with them. On top of that all, radar and HUD are new too, more fabulously designed and futuristic.
---
---
Last but not least, we need to talk about this version's performance features. The game is based on the latest build 9437 and carries all of its amazing qualities along with it: high resources download speed, colored console, avatars are supported, scoreboard displays teammates health and money,
CS Steam
synchronization and more. Bots are included also and it's possible to play with them at any map in the offline mode. Meanwhile a powerful protection makes sure you're fully secured while playing online.
---
Downloaded: 59