Counter-Strike 1.6 Windows 10 (Windows 11)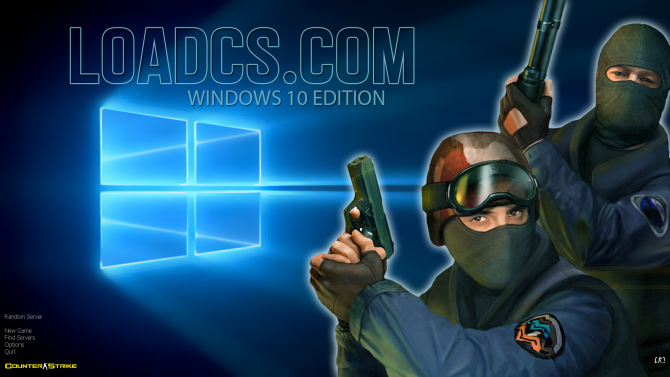 Downloaded: 130
---
If your operating system is Windows, the chances are it's most-likely Windows 10 or Windows 11 because these are the most popular versions of the most used operating system in the world right now. Therefore, you will need a Counter-Strike edition that will work for your OS. Well, look no further as here you can download CS 1.6 for Windows 10 and 11 as well. In fact it supports a wide range of systems including Windows 8 too. Overall the game carries a classic theme aside from bits here and there with original models and skins so it will be perfect for players who enjoy classic Counter-Strike gameplay. So
download CS 1.6
via direct link or a torrent file and enjoy.
Windows 8/10/11 full support
New fascinating GUI design
Latest build 9437
Fully classic gameplay experience
Avatars support (like Steam)
A powerful protection
Scoreboard displays HP and money
Bots included (Z-Bot)
Now we shall get on with the review of CS 1.6 Windows Edition. On the first launch we're welcomed with a very unique and nicely looking new design of game menu with a great background picture and a blue color scheme. However, apart from that aspect, as we've already mentioned, the gameplay is fully original. Therefore it's default maps, standard textures, classic models, skins and effects. Overall, there's not much of a difference from
Clean Edition
for example apart from the GUI but that's a good thing because it allows for a fully authentic Counter-Strike experience and that's quite an adventure.
---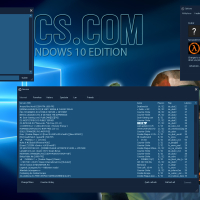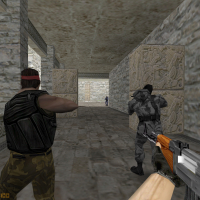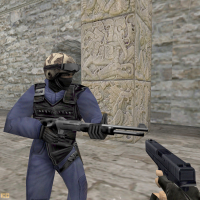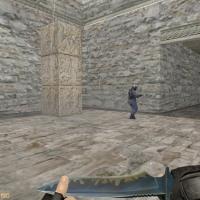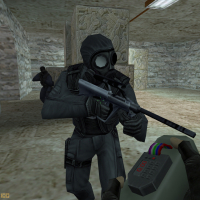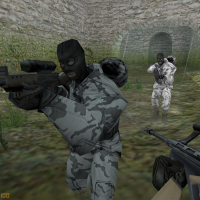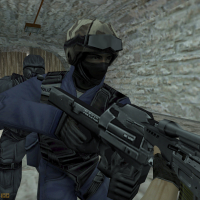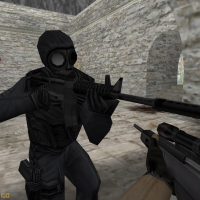 ---
But aside from the visual aspects of it, there's still much to talk about. First of all, it's important to know that this version is based on the latest gaming build 9437 which is the most recent client build at this moment. It has a very large set of amazing features no other build has to offer. Those include a colored console, a very high resources download speed, avatars, display of HP and money in the scoreboard and more. In fact even original Steam version doesn't possess some of these features and you can rest assured everything Steam has to offer is included in this release. So, don't think twice and
download CS 1.6 Windows Edition
to receive the best Counter-Strike experience you can ever get.
---
---
It's also important to point out that this CS has bots which allows for a single-player gameplay which available even offline and isn't possible with Steam by default as it doesn't include bots. But this version does and therefore all you have to do is just start up a new game and enjoy the offline gaming experience with smart NPCs that are fully configurable from the difficulty degree and the amount of players to the communication level and weapons mode. Of course if you prefer gaming with real people, there's a lot of amazing servers waiting for you in the browser. A powerful protection guarantees 100% safety so you don't have to worry about anything while playing online.
---
Downloaded: 130