Counter-Strike 1.6 Xtreme v15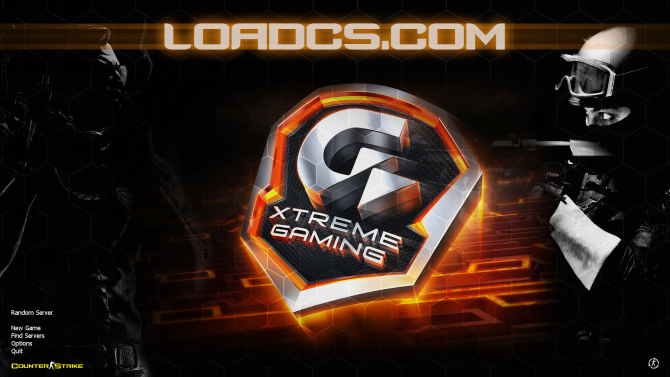 Downloaded: 81
---
Here you can download CS 1.6 Xtreme v15 — the latest version of a famous Counter-Strike modification by the name of Xtreme. It combines different types of add-ons in order to create a very unique and distinctive experience which you have to try if you want to look at CS in a very new and fresh way yet without loosing it's traditional spirit. You can safely
download CS 1.6
via direct link or torrent file, both of which methods have a high loading speed so it's up to you to decide which one is more convenient.
Original Xtreme design and atmosphere
New amazing weapon skins and hands
Latest gaming build 9437
New unique player models
Avatars support (like Steam)
HP and money display in the scoreboard
A powerful protection
Smart bots (zBot) included
And now it's time to get on with the review of CS 1.6 Xtreme v15. Starting from the very first launch we see the changes right away: a new design of game menu that consists of a very nice background picture, an interesting color scheme and a powerful soundtrack. That does seem like a great start but let's check out the gameplay before judging this release to quickly. Here the first thing we notice is a new set of player models that look much more detailed and graphically way more enhanced than original ones.
---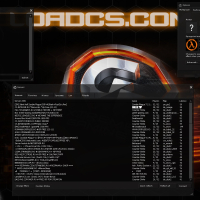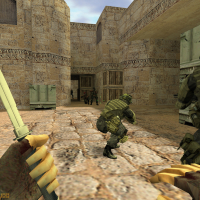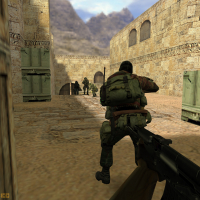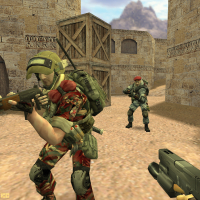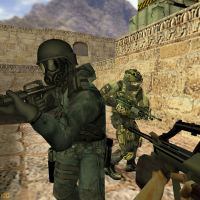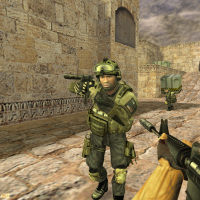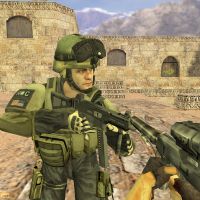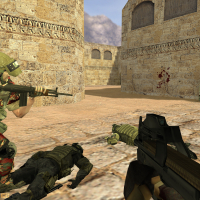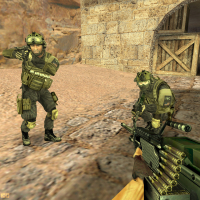 ---
But probably the main reason for us to
download CS 1.6 Xtreme
is a new pack of amazing weapon skins. They don't seem to carry an over-realistic style, instead they have a kind of old-school vibes along with a high quality of textures resolution creating a very unique overall visual composition and feel amazing, playing an important role in the new gameplay and atmosphere of this edition. It is quite a joy to shoot the enemies with these guns either with NPCs in the offline mode or real people at one of the internet server that you can find a lot of in the browser.
---
---
In addition, it's important to point out that this version of the game uses the latest build 9437 which carries a very unique set of features including a very high resources download speed when connection to a server, a colored console which looks much better than the old one, avatars support that lets you set an avatar or use your default one from
Steam
if run the game while your Steam platform is launched; aside from avatars the scoreboard also displays HP and money. Bots are included into the game so you can play offline from the get go. Meanwhile a powerful protection provides complete security while playing online.
---
Downloaded: 81