Counter-Strike 1.6 Refreshed Edition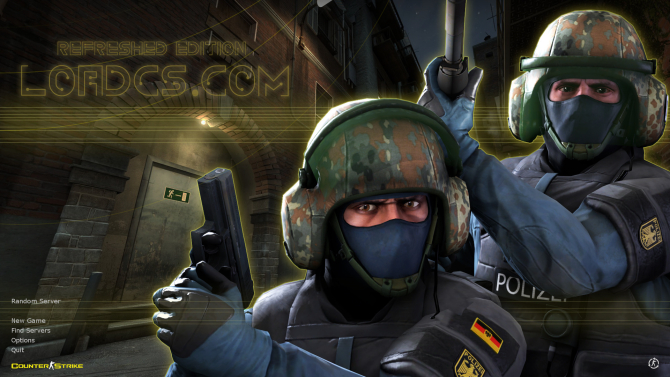 Downloaded: 62
---
Counter-Strike, the iconic first-person shooter game that has been entertaining gamers for over two decades, is back with a
refreshed edition that promises to take the experience to new heights
. The new CS 1.6 Refreshed Edition is built on the latest build 9437, offering a host of new features and enhancements that will delight both veteran and new players alike. You can safely
download CS
via direct link or torrent file, both of which are working methods and it's entirely your choice which option to pick. One of the most noticeable improvements in the new game is the inclusion of high-definition map textures.
New enhanced design and atmosphere
Latest gaming build 9437
Enhanced weapon skins
Support for avatars
New improved player models
Refined HUD and radar
HD map textures
Scoreboard shows HP and money
The maps have been completely reworked with new textures, making the gameplay more immersive and realistic. The attention to detail in the maps is impressive, with everything from the walls to the floors and even the smallest objects in the environment receiving a visual overhaul. That is one of many reasons we recommend to download CS 1.6 Refreshed Edition straight away. Another major highlight of Counter-Strike Refreshed Edition is the great weapon skins. The weapons look stunning with their new skins, which add a touch of style and personality to the game.
---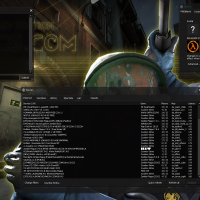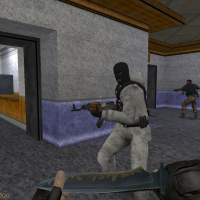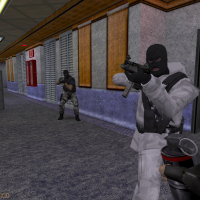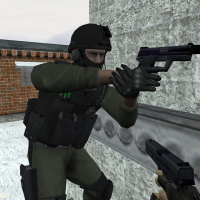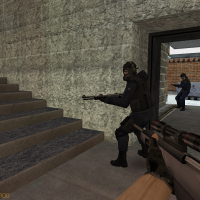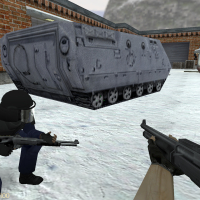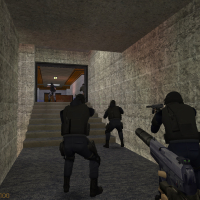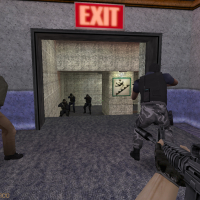 ---
The player models have also been updated, giving players a fresh new look as they take on their opponents. The new edition also includes support for avatars, allowing players to personalize their profile with a picture or image of their choice. The avatar appears next to the player's name in the scoreboard, adding a personal touch to the gameplay. One of the most significant additions to the game is the inclusion of a scoreboard that shows both the player's health points and money. This feature is a game-changer, allowing players to keep track of their resources and make better strategic decisions in real-time.
---
---
The console in the game has also received a significant upgrade, with a new colored console that makes it easier to read messages and navigate through the options. The console is also more user-friendly, making it easier for players to customize the game settings and options to their liking. In summary, this version is a fantastic update to an already legendary game. With its high-definition map textures, great weapon skins, and nice player models, the game looks and feels better than ever before. The inclusion of new features such as avatars, a health points and money scoreboard, and a colored console make the gameplay more enjoyable and engaging. For fans of the game, this refreshed edition is a must-play. So go ahead and
download CS 1.6 Refreshed Edition
and enjoy the enhanced world of our favorite first-person-shooter.
---
Downloaded: 62