Counter-Strike 1.6 Better Edition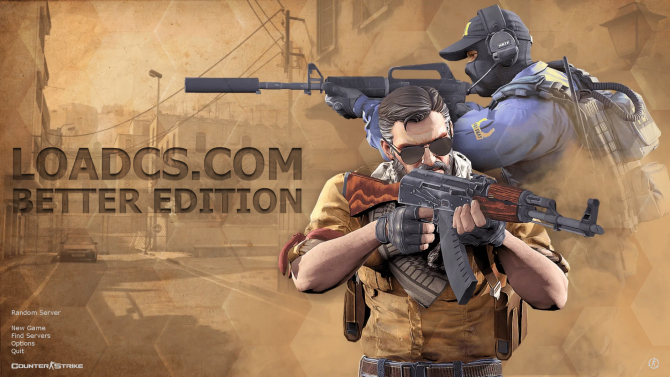 Downloaded: 152
---
If you're a fan of Counter-Strike 1.6, you're in for a treat! A brand new version of the game has been released with some
exciting new features and improvements that are sure to make your gaming experience even more enjoyable
. And you can download CS 1.6 Better Edition here for free and with an ease. We will provide a detailed review of this new release in the next paragraph but right now it's important to point out that you can safely
download CS 1.6
via direct link or torrent file. The first option is the most convenient one and the second is designed specifically for uTorrent users, so make your pick and we're getting on with the review.
Enhanced player models
Improved weapon skin textures
Updated HUD and radar
Weapon names displayed on screen
New map textures
Latest build 9437
Inclusion of bots
Powerful protection system
One of the most notable improvements in CS 1.6 Better Edition is the new player models. They have been designed to make it easier for players to distinguish between teammates and enemies. The terrorists now have a red uniform while the counter-terrorists have a blue one, making it easier to identify them in the heat of battle. Additionally, the player models have white heads, making it easier to land headshots. Another improvement in this edition is the updated weapon skins textures. When weapons are lying on the ground, they now have a more visually appealing look, making them easier to spot. The weapon skins have also been adjusted for widescreen, which enhances the gaming experience.
---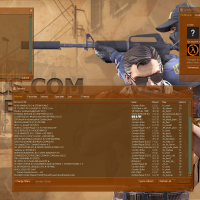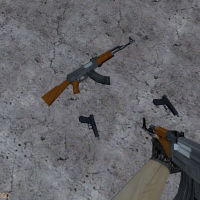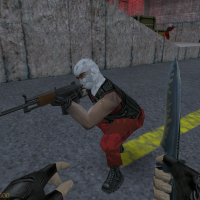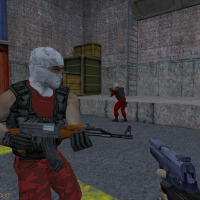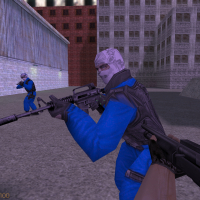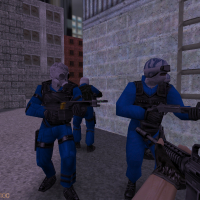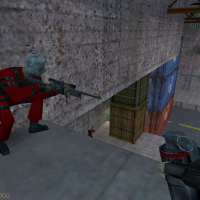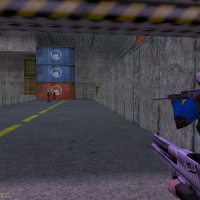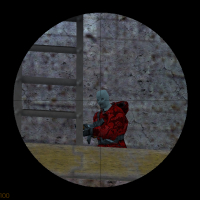 ---
The HUD and radar have also been given an overhaul in CS 1.6 Better Edition. Players can now see the name of the weapon they have equipped on their screen, which is a handy feature. The new radar provides more detailed information about the location of other players, helping players to make strategic decisions. This version also includes new map textures for over 250 maps. The updated textures provide a fresh new look to the maps and make them more visually appealing. The game also features the latest build 9437, which means faster download speeds, avatars support, scoreboard displays HP and money, colored console, and more.
---
---
Bots are included in this edition of the game, which means you can still enjoy the game even if you don't have other players to play with. Additionally, this CS has a powerful protection system, which ensures that players can play the game without fear of hacking or cheating. Overall, this edition is an excellent update to an already popular game. With its improved player models, weapon skins textures, HUD and radar, and new map textures, this edition of the game is sure to delight both new and old players alike. So what are you waiting for?
Download CS 1.6 Better Edition
now and experience the latest and greatest version of this classic game!
---
Downloaded: 152