Counter-Strike 1.6 Doom Edition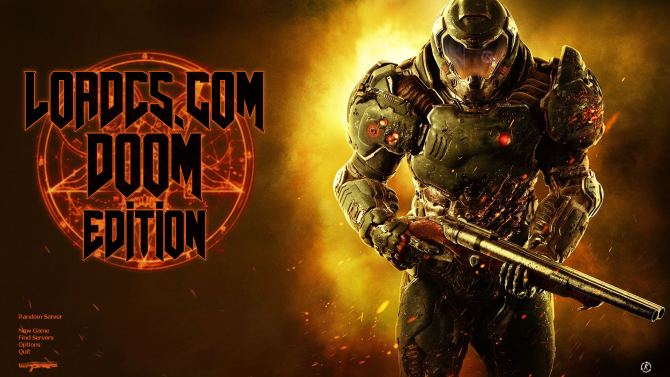 Downloaded: 28
---
Introducing the highly anticipated CS 1.6 Doom Edition, a thrilling new version of Counter-Strike 1.6 that draws inspiration from the iconic game, Doom. Trust us, you want to download CS 1.6 Doom Edition because it is one of the best ones we've produced to date. Prepare to be blown away by an array of exciting features that will revolutionize your gaming experience. Before we delve into the details, make sure to
download CS 1.6
either via a direct link or a torrent file, depending on your preference.
Mesmerizing Doom-inspired design
Enhanced HD textures for maps
Distinctive player models with centered weapons
Revamped radar for improved visuals
Doom-inspired HUD for seamless gameplay
Latest build 9437 for lightning-fast download speeds
Avatar support for personalization
Scoreboard displaying HP and money, along with a colored console
From the moment you launch the game, you'll be captivated by the mesmerizing Doom-inspired design. The game menu boasts a striking background picture, accompanied by an immersive color scheme and the original Doom soundtrack. It sets the tone for the intense battles that lie ahead. But let's not waste any more time – let's jump into the heart of the action. As you step onto the battlefield, you'll immediately notice the breathtaking new HD textures that breathe life into the familiar maps, transporting you to a world of heightened visual realism.
---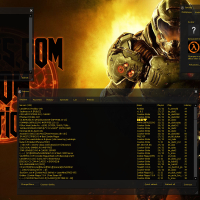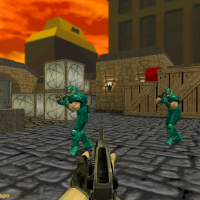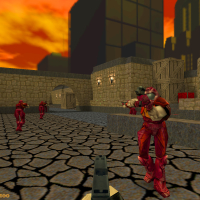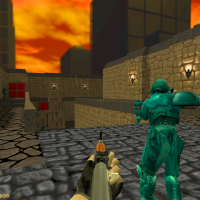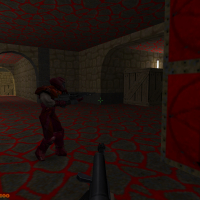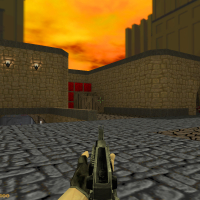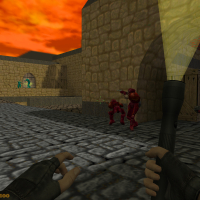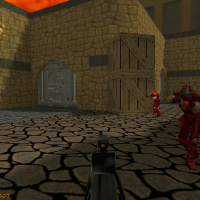 ---
However, the true star of CS 1.6 Doom Edition is its incredible player models. Each team is assigned a distinct color scheme, making it effortless to distinguish between allies and enemies. But that's not all – the weapon skins take on a Doom-inspired aesthetic, with the weapons centered on the screen, reminiscent of the classic game. This attention to detail adds a whole new level of immersion and excitement. But it doesn't stop there. The update also introduces a revamped radar, offering a more polished and visually appealing display. The Doom-inspired HUD completes the package, delivering an engaging and seamless gameplay experience.
---
---
Beyond the visual enhancements, CS 1.6 Doom Edition is powered by the latest build 9437, ensuring lightning-fast download speeds for in-game resources. Additionally, this edition boasts a range of practical features that enhance your overall gaming experience. Avatars are supported, allowing you to personalize your profile and showcase your unique identity. The scoreboard provides valuable information, displaying your health points (HP) and money, enabling you to strategize and make informed decisions. And let's not forget the colored console, which adds a touch of vibrancy to your interactions.
In conclusion, CS 1.6 Doom Edition is a monumental upgrade that merges the beloved Counter-Strike 1.6 gameplay with the thrilling aesthetics and features of Doom. With its stunning HD textures, distinctive player models, revamped radar and HUD, and numerous other improvements, this edition is a must-have for any fan of the franchise. So, seize the opportunity and
download CS 1.6 Doom Edition
now. Get ready for an unparalleled gaming experience that seamlessly blends nostalgia with innovation.
---
Downloaded: 28