Counter-Strike 1.6 Fusion Edition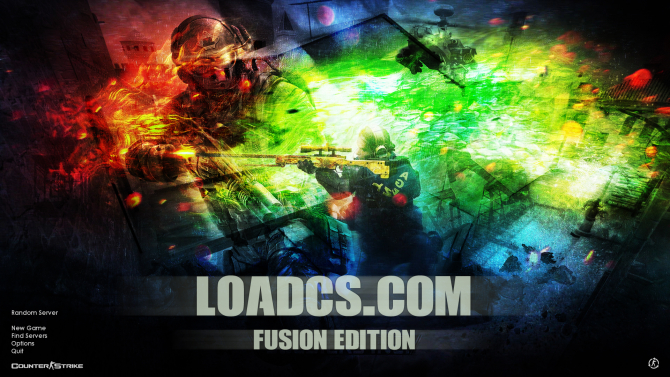 Downloaded: 39
---
Counter-Strike 1.6, an iconic first-person shooter game loved by millions worldwide, has received a thrilling makeover with the release of CS 1.6 Fusion Edition. This new version brings a plethora of exciting features that are sure to captivate both new players and longtime fans. Prepare to be immersed in a world of cutting-edge visuals, enhanced gameplay, and a seamless experience like never before. So go ahead and download CS 1.6 Fusion Edition while we start detailed the review.
One of the standout features of CS 1.6 Fusion Edition is the inclusion of the jaw-dropping "T4R 23rd GEN SKIN PACK." Prepare to be dazzled by an impressive array of new weapon skins that bring a fresh and stylish look to the game. Each weapon now boasts unique visuals, allowing players to stand out on the battlefield in their own personal style. With the introduction of CS:GO style player models, your character will look more detailed and realistic than ever before, adding to the overall immersive experience.
T4R 23rd GEN SKIN PACK
CS:GO style player models
HD map textures
New HUD and radar
Professionally designed background picture
Captivating background music
Lightning-fast in-game resource downloads
Avatars and scoreboard display
In addition to the visual enhancements, CS 1.6 Fusion Edition introduces HD map textures for the beloved de_dust and de_dust2 maps. Prepare to be amazed as these iconic locations are brought to life with improved clarity and detail, making every round feel more engaging and visually stunning. The new HUD and radar further enhance the gameplay experience, providing players with crucial information at a glance, allowing for more strategic decision-making and swift action on the battlefield. Also, do not forget that you can
download CS 1.6
via torrent or direct link.
---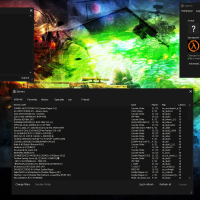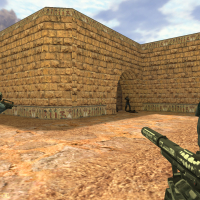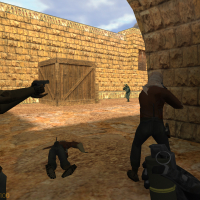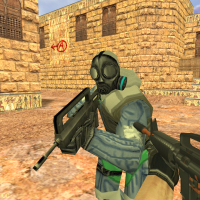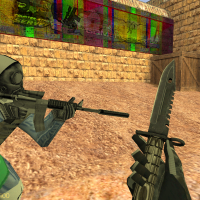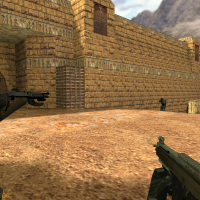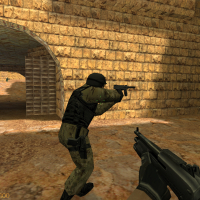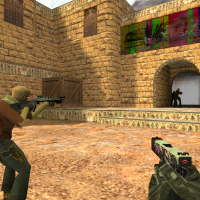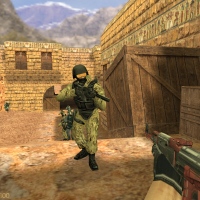 ---
CS 1.6 Fusion Edition doesn't stop at graphical improvements; it also offers a range of practical features that enhance the overall gameplay. The game menu showcases a professionally designed background picture, capturing the essence of the Counter-Strike universe and setting the tone for an immersive experience. Complementing the visuals is a captivating new background music track and a carefully selected color scheme that adds to the overall atmosphere of the game.
---
---
But the enhancements don't end there. CS 1.6 Fusion Edition boasts lightning-fast in-game resource download speeds, ensuring that players can jump into the action without delay. Additionally, the game supports avatars, allowing players to personalize their in-game identity even further. With the inclusion of a scoreboard that displays HP and money, players can keep a close eye on their progress and make strategic decisions based on their current resources.
To experience this thrilling new version, players can
download CS 1.6 Fusion Edition
exclusively from LoadCS.com. This trusted platform offers a convenient and secure way to obtain the game, whether through direct link or via torrent. Prepare to immerse yourself in the next level of Counter-Strike gameplay with CS 1.6 Fusion Edition and enjoy the ultimate gaming experience that combines stunning visuals, enhanced features, and seamless gameplay.
---
Downloaded: 39