Counter-Strike 1.6 Zombie Edition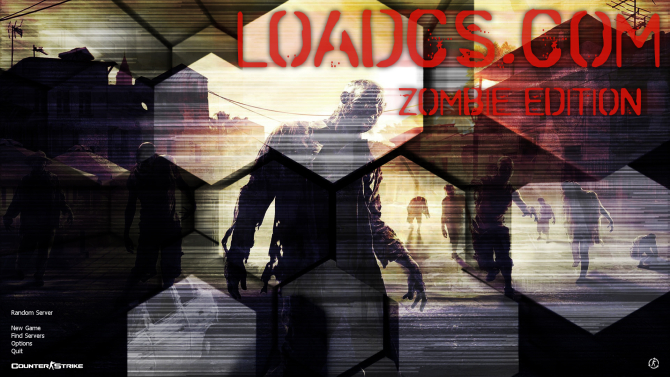 Downloaded: 155
---
Are you a fan of Zombie Plague mod? Or maybe you like Zombie Escape or Silent Hill modification? Or perhaps you enjoy
Counter-Strike Nexon: Studio
? You're in luck, because this version of the game is perfect for all zombie lovers out there. So download CS 1.6 Zombie Edition if you want to receive an absolutely incredible experience full of amazing new atmosphere of the undead. This game has a whole lot of many awesome add-ons and improvements so read on to find out more. And rest assured you can easily
download CS 1.6
via direct link or torrent file.
Zombie atmosphere and design
Latest gaming build 9437
Zombie player models
Avatars are supported
Nexon weapon skins
Scoreboard shows HP and money
New radar and HUD
Bonus Zombie maps
Now we continue with CS 1.6 Zombie Edition review. From the moment of the first launch we're introduced to a greatly designed menu: a nice zombie style background picture, a very unique and marvelous dark with trims of red color scheme and a very dark and horrifying but awesome soundtrack so fitting to the theme. But let us move on to the gameplay by starting up a server with one of the bonus maps. Here we firstly note how nice and suitable these new maps are but aside from them there are more characteristics that cannot go unnoticed.
---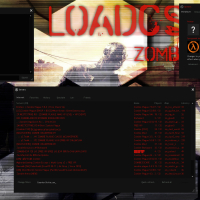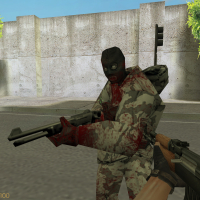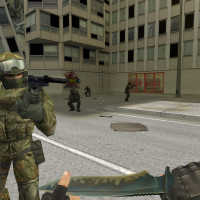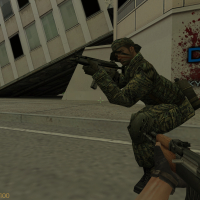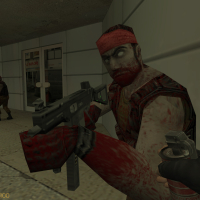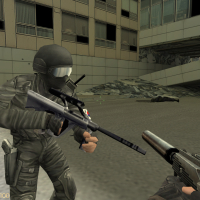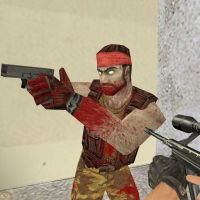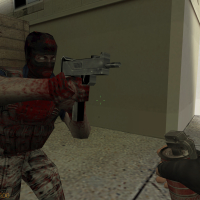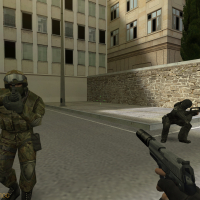 ---
HUD and radar for instance are way more sophisticated than the original ones but that's far from the main reason to
download CS 1.6 Zombie
. On the contrary, there are more important features at hand. Firstly, player models are new: a great set of high-quality greatly detailed counter-terrorist team and a zombified terrorist group characters. These individuals look amazing and very fitting for this CS. Weapon skins is yet another astonishing enhancement: a great set of weapons from Nexon — an awesome add-on this version needed to become one of the best ever made.
---
---
But even aside from it all there's still more to tell. First of all, it's important to know that this CS is based on the latest build 9437 and carries all of its amazing features: scoreboard that display teammates health and money, high resources download speed, support for avatars, colored console and more. For your online needs there's astounding zombie servers waiting in the browser while a powerful protection makes sure you stay 100% safe and secured. And if you decide to play offline, there are bots to keep you company.
---
Downloaded: 155