Counter-Strike 1.6 CSO Edition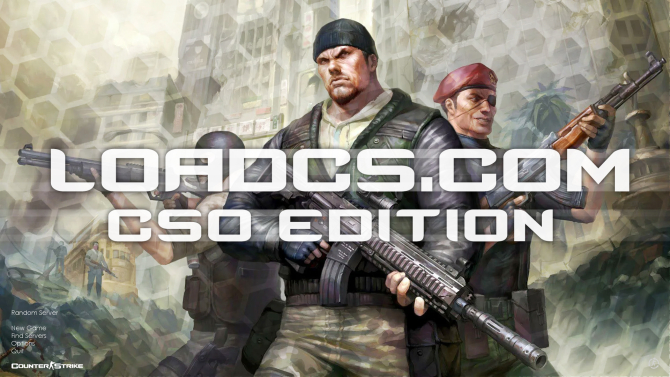 Downloaded: 69
---
If you were looking for an amazing Counter-Strike release to add to your collection, you shouldn't look any further because as soon as you download CS 1.6 CSO Edition you will learn very fast that this is one the most astounding versions of the game ever created. It carries
everything a gamer needs for a fun and entertaining new kind of experience
including a great design and a lot of different add-ons and modifications.
CS 1.6 download
is available via direct link and also a torrent file, so it's up to you what option to pick.
New amazing design and atmosphere
Latest gaming build 9437
Original CSO player models
Support for avatars
Authentic CS:O2 weapon skins
HP and money in scoreboard
Bots are included
Fully protected game client
Now let's get on with the review of CS 1.6 CSO Edition and start from the very first launch. Here we notice a new astonishing menu design: a great background picture alongside with a nice color scheme and an awesome soundtrack. But the most amazing things lie ahead and we're here for it, so we get to the gameplay analysis by starting up a server. Here the first thing we pay attention to is a great variety of new bonus maps each one of which carries fully HD graphics. These locations are equally great to play by yourself or with your friends.
---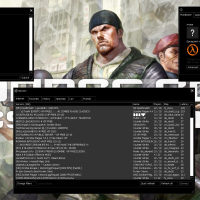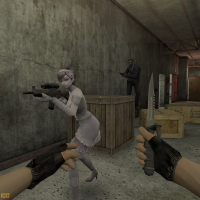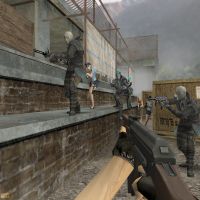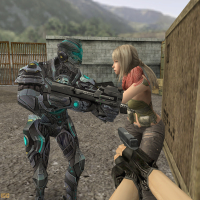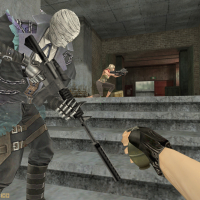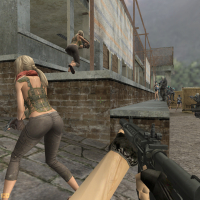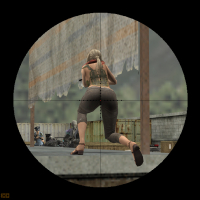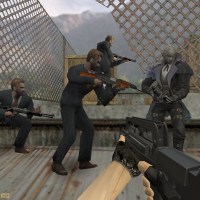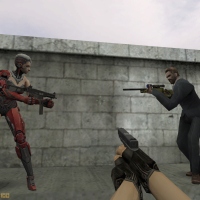 ---
Aside from the maps, there are more other reasons to
download CS 1.6 CSO Edition
but the ones that stand out are probably models and skins. Both player models and weapon skins are equally amazing and it's really hard to say which is more important here. Player models are original CSO characters with astounding HD graphics and a great design. While weapon skins are a pack of CS:O2 original collection and look simply astonishing. It is a pure joy to fire these guns considering the firing sounds are replaced with new higher quality ones.
---
---
To finish up the new atmosphere, radar and HUD are also new and they look much more interesting and way prettier than the original default ones. But even after listing all of these great qualities, there's still more to tell. Firstly, this CS is based on the latest gaming build 9437 and carries every amazing characteristic of it: very high resources download speed, scoreboard that displays HP and money, support for avatars, colored console and more. Bots are included and make it possible to play the game in the offline single-player mode. A powerful protection meanwhile makes sure you stay 100% safe and secured while playing online.
---
Downloaded: 69